REC Report on Jobs: Perm placements increase but at weaker pace in March
REC Report on Jobs: Perm placements increase but at weaker pace in March
7 April 2017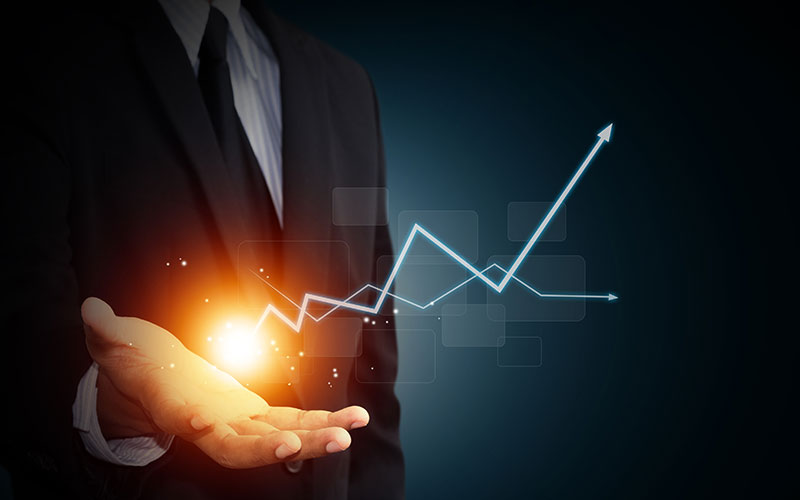 Permanent placements continued to increase in March though at a slightly weaker pace than the previous month, according to the latest Report on Jobs from the Recruitment & Employment Confederation (REC).
The data, published this morning, reveals the increase in perm placements was evident across all five regions monitored by the survey including the capital led by the South of England.
Agencies in the capital saw a further rise in average temp billings in March, though, the rate of expansion was weaker than the long-run series average (54.7). Growth in temp billings also quickened across the country and remained faster than that seen in London. Across the regions, rates of expansion quickened in the North, the Midlands, London and Scotland, but eased slightly in the South.
 
Candidates available for perm roles in London fell for the 46th consecutive month during March and at the most marked level since December 2015 and sharper than the UK average. Regionally, the steepest drop was in London, with the slowest, albeit still marked, in Scotland. Across the country, candidate availability fell at a slightly softer pace, but one that remained sharp.
The supply of temporary staff also fell in the capital in March, continuing a trend that has been evident in each of the last 44 months. The rate of decline accelerated from February and was sharp overall. Agencies across the UK also recorded a further decline in temporary labour supply in March, while the reduction was widespread across the five regions monitored by the survey with the sharpest decrease recorded in the Midlands. 
Commenting on the data, REC CEO Kevin Green raised concerns Brexit will intensify talent shortages.
 
"Our concern is that Brexit will make the problem worse, particularly if onerous restrictions are imposed on people coming from the EU to work.
 
"Also, economic uncertainty about future prospects is having a detrimental effect on employees' willingness to risk a career move at this time, which seems to be driving down candidate availability. Our data shows London and the South, where financial services jobs are concentrated, as particularly suffering from low candidate availability for permanent job vacancies.
 
"This shrinking talent pool of available candidates means that businesses are boosting the starting salaries and hourly rates they are prepared to offer to the right candidate. So for job hunters willing to move roles at the moment, there are financial rewards on offer – especially it seems in finance, IT and other management and office-based professional roles."