New to the market: 17-21 April 2017
New to the market: 17-21 April 2017
18 April 2017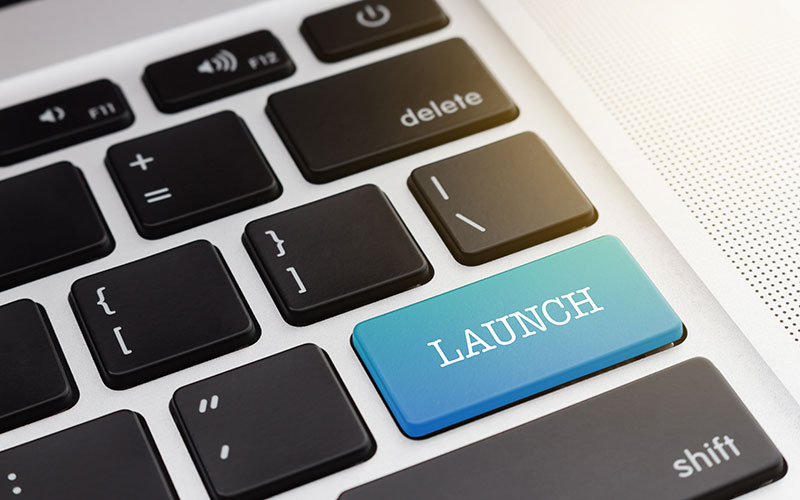 Latest new launches, openings or products within the recruitment industry: 17-21 April 2017
• Appcast, a developer of programmatic job advertising technology, has launched Appcast Brand.
The solution uses retargeting and audience extension models to help organisations reach candidates who have previously engaged with a company career site, applicant tracking system (ATS) or job board through display and native social media advertisements, while brand ads are matched with candidates based on their online activity and job interests.
• Online portal for contractors and freelancers ContractorCalculator has published an IR35 guide aimed at helping hirers better understand new IR35 reforms and their implications to secure and retain contractors.
The 18-page guide, 'Public Sector Off-payroll reform – How to retain your staff and ensure compliant working arrangements', is available to download for free at IR35Testing.co.uk.
• Google is testing a job applicant tracking system, Axios has claimed. The service enables employers to post job listings, then accept and manage applications, according to job listing links spotted by Axios reader Colin Heilbut. Axios further claims, several tech companies seem to be using (or testing) Google Hire, including Medisas, Poynt, DramaFever, SingleHop, and CoreOS.
A Google Hire page does exist but the login page does not appear to have been made available to the public. Recruiter contacted Google about the new service but had not heard back by deadline.
• London luxury hospitality recruiter The Change Group is opening in Hong Kong. The firm says the launch is off the back of growing demand for skilled talent in Asia both as a result of the rise of local hospitality specialists in the region and to support the overseas expansion of UK businesses.
Suzanna Jones heads up the new Hong Kong operation, assisted by Dan Lam, who has spent many years recruiting in Hong Kong.
• Multi-sector recruiter Quality Service Recruitment has opened a new office in South Yorkshire. The Nottingham-headquartered firm's new office is located on the border of Sheffield and Rotherham and is a five minute drive from the M1 on the Magna 34 Business Park.
The new office is being managed by Anthony Ellis, who said the area has "huge potential" for the firm's main core sectors of logistics, manufacturing and healthcare. "Our research shows significant demand for our services and a large pool of qualified drivers, skilled, semi-skilled and unskilled labour to meet that demand," Ellis said. "We are confident that the new office will flourish and both businesses and workers in the area will benefit from our presence".
• Job board Sector1.net has been redesigned and relaunched. The redesign ensures users can also browse for jobs from their mobile and tablet devices more easily and gain quicker access to their applications and CVs.
Founded as a public sector specialist job site in 2001 by Newcastle-based Retox Digital, the site now advertises vacancies across all industries within the public and private sector, from Berwick-upon-Tweed to the Yorkshire Dales.