NEW TO THE MARKET: 10-14 April 2017
NEW TO THE MARKET: 10-14 April 2017
10 April 2017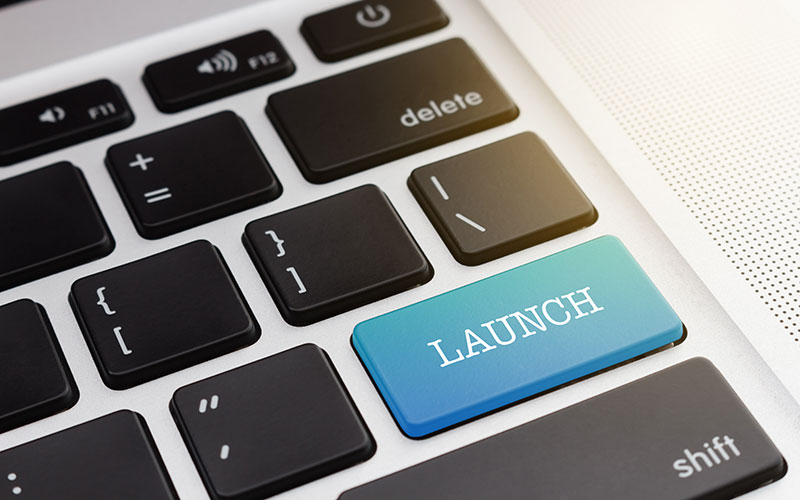 Latest new launches, openings or products within the recruitment industry: 10-14 April 2017
• Accrosoft, parent company of Vacancy Filler Recruitment Software, has launched Accrosoft Connect. The service, which combines existing software with which employees are familiar with new elements on a one cloud-based communications platform, enables direct and indirect employees to collaborate and exchange information – even ahead of a candidate starting work – including HR policies, news, training materials, calendars, work groups, private messages, photos and videos, feeds, training materials and assessments on an app, accessible from via a smartphone or PC/Mac.
• Recruitment giant Adecco's online staffing management platform Beeple is to extend operations beyond Belgium, Netherlands and Germany.
Adecco announced that in Q2 2017, Beeple is to continue its rollout to Italy, France, the UK and Luxembourg.
• Technology recruiter GCS Recruitment Specialists has relocated its New York office from Brooklyn to Manhattan's financial district.
The firm says that having opened in June 2015 with just one person, it now has a team of 10, and the move to its new office in Broad Street, Manhattan, which can accommodate 25, comes as a result of increased demand for services.
• Canadian recruiter Lock Search Group has launched a new website. The bilingual website features a new design that showcases the firm's national reach, along with its team's personality plus original content and a user-friendly interface.
• Professional employment brand Parasol has opened an office in Edinburgh. The office on 116 Dundas Street is led by Bill Brown. Parasol is part of the nationwide professional services business Optionis Group.
• London-based hospitality recruiter Urban People Recruitment is moving to a new larger Central London office. The new office is located at 3rd Floor/10-15 Queen Street, Aldermary House, London EC4N 1TY.