MY BRILLIANT RECRUITMENT CAREER: Matt Price
MY BRILLIANT RECRUITMENT CAREER: Matt Price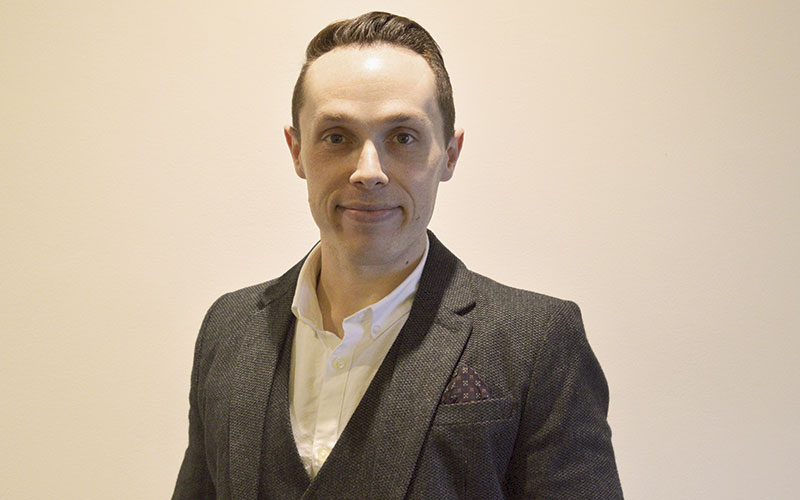 'It's great to meet people, learn from them and build those relationships'
What was your earliest dream job?
A pilot.
What was your first job in recruitment and how did you come into it?
When I finished my A levels, I was concentrating on going to university, but then thought, 'I don't know if I want the debt from university'. I put my CV on a job board and recruitment company Mane Contract Services called and asked me...
Top