Kelly Services chief to step down after 20 years
Kelly Services chief to step down after 20 years
18 April 2017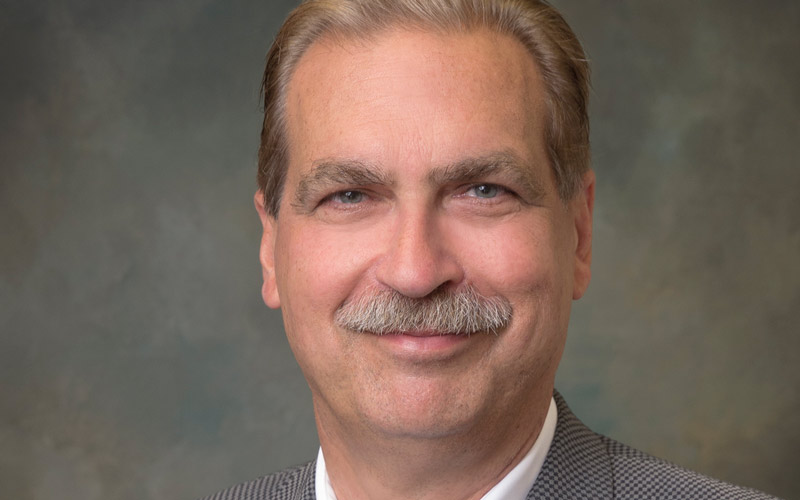 Carl Camden is to leave as president and CEO of Kelly Services after more than two decades with the global recruitment firm.
In a statement, released over the Easter holiday weekend, the group revealed Camden, who has been president and CEO since 2006 and who has been with the firm since 1995, is stepping down from the company to pursue opportunities in public service, and has been named a finalist in Oakland University's search for its next president.
Camden is succeeded by current executive vice-president and COO George Corona, who will become president and CEO from 11 May. Corona will now stand for election to the board in Camden's place, as Camden's resignation renders him unavailable to stand for election.
• What are your views on this issue? Email us at [email protected] or tweet us below to tell us your thoughts. We will run comments online in a round-up at the end of the week.