Institute of Recruiters seeks chartered status with name change
Institute of Recruiters seeks chartered status with name change
18 April 2017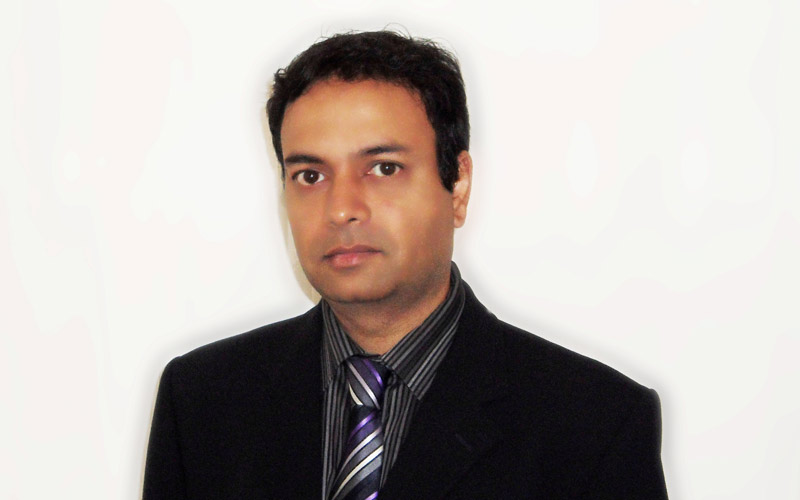 The Institute of Recruiters has set its sights on achieving chartered status as it rebrands to the British Institute of Recruiters.
Speaking to Recruiter this morning, IOR director general Azmat Mohammed (pictured above) explained that government only allows organisations to use the word "British" in their names if they can demonstrate that they are pre-eminent in their field.
Mohammed added that its name change now means the organisation is on the road to chartered status – a process he expects to take between three to five years.
"Today we become the British Institute of Recruiters. Its next and final stage is the British Institute of Chartered Recruiters," Mohammed told Recruiter.
According to Mohammed, companies would then have the choice of working with recruiters that have gained chartered status, as is the case with the accountancy sector where due diligence is carried out before accountants can achieve chartered status.
"It will be the same as accountancy effectively where you can have some accountants that are chartered, as opposed to those that may have no qualifications and no training.
"If you were going to do due diligence on an accountant, you would rather use a chartered accountant which had already had due diligence done to become a chartered accountant in the first place rather than someone where you didn't know what standard they operated at or what qualification they had."
Looking ahead, Mohammed revealed the Institute is also creating a new membership level called 'Certified Recruitment Business' which has some prerequisite requirements aimed at helping its members prepare for chartered status.
• What are your views on this issue? Email us at [email protected] or tweet us below to tell us your thoughts. We will run comments online in a round-up at the end of the week.