Graduates part of 40,000 applying for 532 road sweeper roles in India
Graduates part of 40,000 applying for 532 road sweeper roles in India
19 April 2017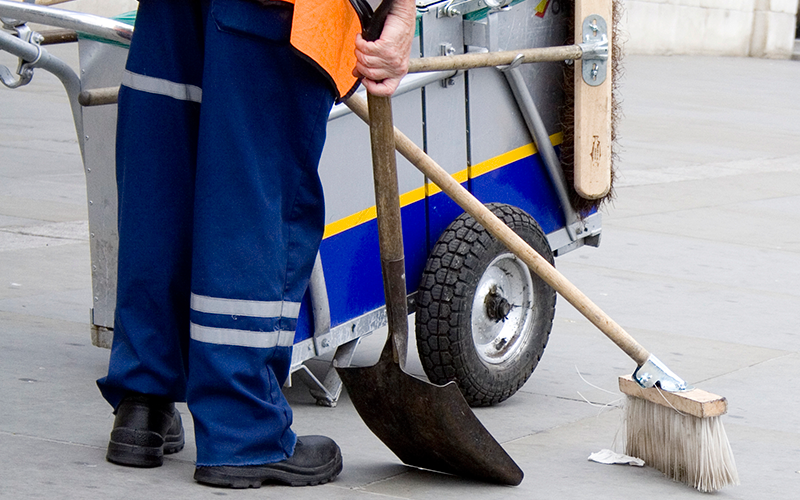 More than 2,000 graduates have applied for the position of municipal road sweeper in the Indian city of Chandigarh.
The Daily Telegraph reported that a fifth of the 40,000 applicants for the 532 sweeper roles are graduates.
Officials in the north Indian city say the minimum education requirement for the £61-a-month role is to have passed 8th grade (equivalent of Year 9 in UK schools) in school.
Successful applicants can expect continued employment until the age of 60 and a marginal annual pay rise.
• What are your views on this issue? Email us at [email protected] or tweet us below to tell us your thoughts. We will run comments online in a round-up at the end of the week.