Gorkana blocks unpaid internship job ads
Gorkana blocks unpaid internship job ads
24 April 2017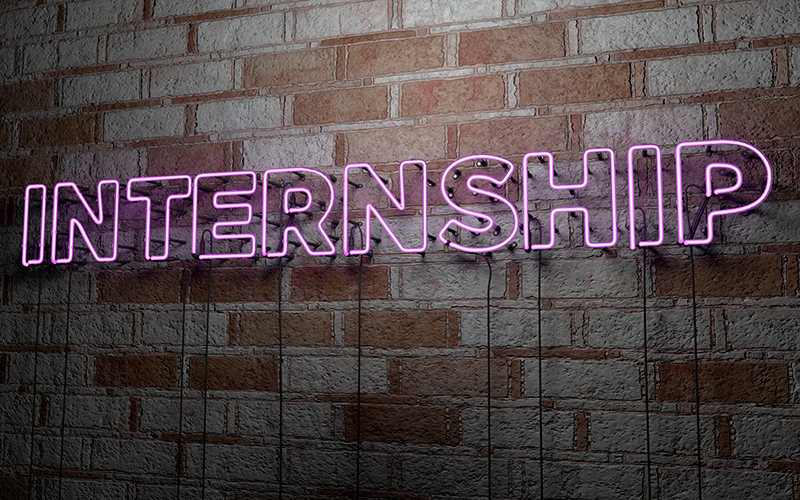 Gorkana's job board has moved to no longer allow "expenses only" internship vacancies to be posted to the site.
In a statement the media intelligence provider revealed that effective from last Monday (17 April) employers posting roles to the site will need to confirm that any internship will be paid National Minimum Wage if they are 24 years old or younger and National Living Wage if they are 25 years old or above.
"Internships are a valuable experience for young people and expecting them to work for less than minimum wage could potentially exclude excellent candidates who cannot afford to work for free," the statement continued. 
"At Gorkana Jobs we want to support young people in finding the best roles to enhance their career and we hope this step will allow them to do so."
• What are your views on this issue? Email us at [email protected] or tweet us below to tell us your thoughts. We will run comments online in a round-up at the end of the week.