General Dynamics defence contract to create 125 jobs
General Dynamics defence contract to create 125 jobs
6 April 2017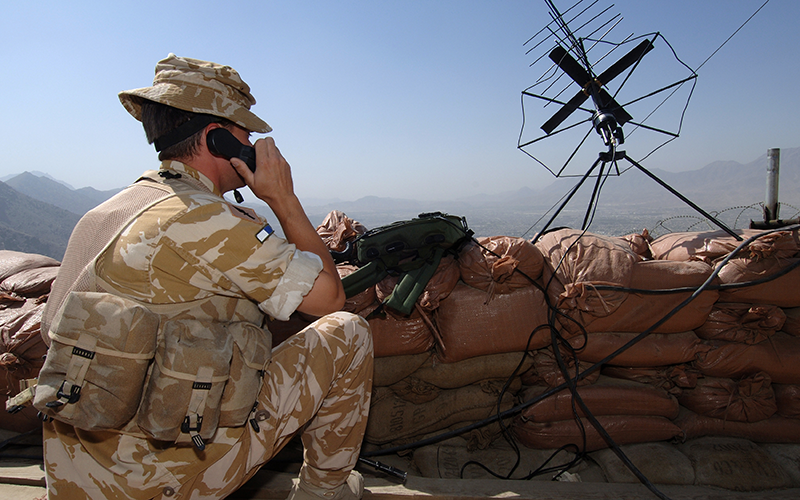 A £330m defence contract awarded Caerphilly county-based General Dynamics is to create 125 new jobs.
The BBC reports the firm based in Oakdale will create a next-generation communications system for the Ministry of Defence (MoD) aimed at improving visual information and allowing it to be shared more widely by the military.
The system be used in General Dynamics' new fleet of AJAX armoured vehicles which are being assembled and tested in Merthyr Tydfil and will link up vehicles on the ground with headquarters and pass information to RAF pilots.
• What are your views on this issue? Email us at [email protected] or tweet us below to tell us your thoughts. We will run comments online in a round-up at the end of the week.