Forest Healthcare to pay above NLW to recruit and retain top talent
Forest Healthcare to pay above NLW to recruit and retain top talent
24 April 2017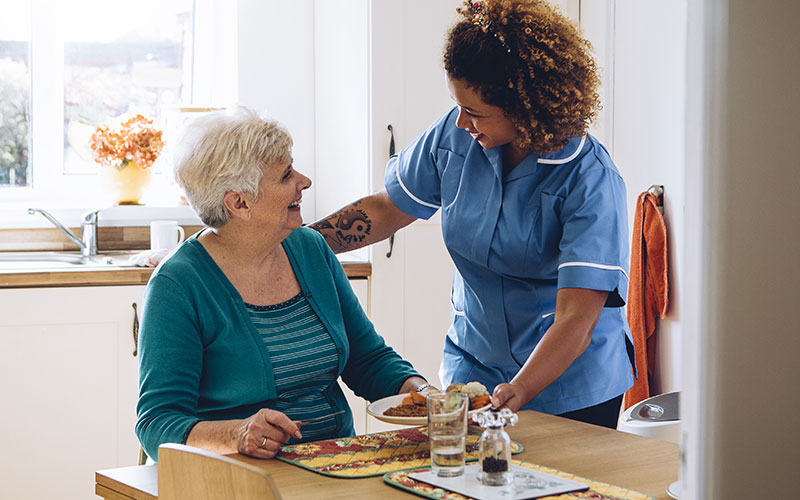 A care home group in the South-East of England has committed to paying above the living wage in order to recruit and retain top talent, and reduce reliance on agency staff.
In a statement released today, Forest Healthcare, which has 13 homes across the South East, said its commitment covers all of its care workers across its homes.
"There is a false economy in paying low wages, as this brings with it increased absence and difficulties in filling roles – which consequently necessitates higher costs for agency staff," the firm's CEO Paul Musgrave said.
"We would much rather pay those premiums paid to agencies when temporary staff are used to our hard-working staff, and work closely with our managers across the group to find creative ways of achieving this," Musgrave added.
• What are your views on this issue? Email us at recruiter.editorial@redactive.co.uk or tweet us below to tell us your thoughts. We will run comments online in a round-up at the end of the week.