Extra caution of tax avoidance schemes urged as new IR35 rules take effect
Extra caution of tax avoidance schemes urged as new IR35 rules take effect
6 April 2017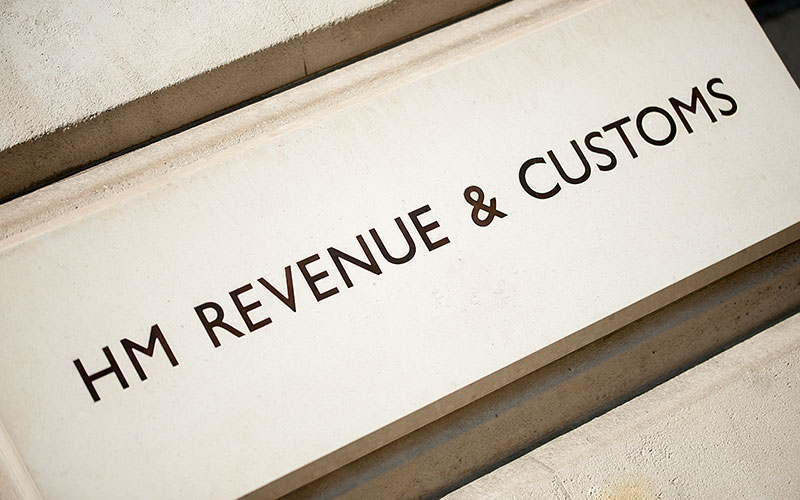 Recruiters and contractors have been warned to be ultra wary of tax avoidance schemes coming onto the market in light of new IR35 rules coming into force today. 
The new rules mean that public sector end-clients will be responsible for determining whether a worker who operates through a personal service company or other intermediary is caught by IR35 or is genuinely self-employed.
Where the worker is caught by IR35, the new rules will also make the fee payer, who will often be a recruitment agency, responsible for deducting and then paying the worker's tax, National Insurance and employer's NI.
The new rules have prompted a warning from Julia Kermode, chief executive of the Freelancer & Contractor Services Association (FCSA), a trade association for umbrella employers and accountancy providers to issue the following warning.  
"I want to fire a note of caution to agencies and contractors when choosing umbrella firms to partner with – there are a lot of newcomers entering the market with no track record so due diligence is essential to minimise risk for all parties.  
"I would also urge everyone to be wary of tax avoidance schemes that are on the increase - these are highly contrived and place the contractor at significant personal financial risk.  
They often split pay into two portions, with one taxable element being set very low to minimise tax, and the remainder might be in the form of annuities or other income which providers claim is not taxable.  
These disguised remuneration schemes are highly contrived and HMRC will pursue users of such schemes for unpaid tax; it is the contractor that will receive the bill and not the provider.  
"The message to contractors is do not be tempted to enter into anything which promises unusually high take-home pay after tax - it is far better to pay the tax and look to reclaim any over payments if you are found to be outside IR35 in due course."
• What are your views on this issue? Email us at [email protected] or tweet us below to tell us your thoughts. We will run comments online in a round-up at the end of the week.