Ex-CTPartners consultant wins dismissal case against troubled DHR Global
Ex-CTPartners consultant wins dismissal case against troubled DHR Global
18 April 2017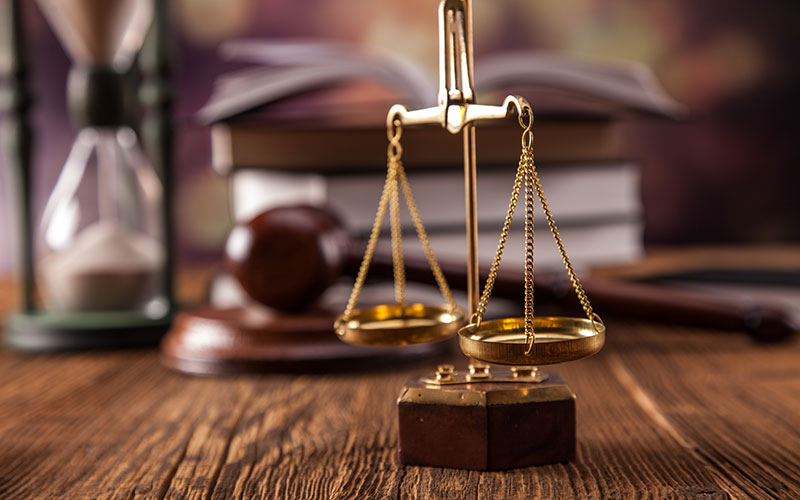 A partially sighted former employee of DHR Global's UK operation has won a case for wrongful dismissal, adding to a list of legal action by former employees against the global executive search firm.
Last month, Recruiter reported how the firm's UK business, CTPartners, had been forced into liquidation due to being unable to pay debts of more than £2.3m debts related to £1.606m owed to its parent company and £563k owed to other DHR Group companies.
There were also substantial employment tribunal compensatory awards made against the operation arising from legal action brought by a number of former CTPartners employees.
These included former managing partner for European professional & technology services David Burton; former COO Deirdre Kenny; former head of CTPartners' UK retail financial services practice Adrian Chalkley; former partner Martin Newman; and former managing partner, UK CEO & board practice at CTPartners Augmentum Andrew Davies, made redundant by the global executive search firm, and £158k owed to lawyers.
DHR Global's parent company DHR International completed a deal in June 2015 deal to purchase certain assets of CTPartners including Augmentum Consulting, acquired by CTPartners in 2012. But these former CTPartners employees were not the only ones to bring a case against the company.
An update on Gov.uk last week (April 12) revealed at the London Central Employment Tribunal Employment on 17 March Judge Goodman awarded former Augmentum founder Mark Chamberlen £59,572.23 for wrongful termination. Following DHR International's deal to purchase certain assets of CTPartners, Chamberlen accepted a contract from DHR and remained with the business to run its European HR practice as a principal consultant, according to court documents seen by Recruiter.  
Partially sighted Chamberlen was told he was to be demoted to a role which he claimed relied far more on internet research than the face-to-face networking he had been accustomed to, hampering his performance and speed of execution in his role as well as suffering a 40% cut in basic salary.
This led to Chamberlen resigning from his role in June 2016 and bringing a case for wrongful dismissal. Judge Goodman ruled in Chamberlen's favour awarding him £59,572.23 including £19,615.44 for wrongful dismissal, £32,387.56 for unfair dismissal and £6,000 for disability discrimination and £1,200 for reimbursement of Tribunal fees.
In a statement sent to Recruiter, DHR International said it denied the allegations made by Chamberlen, adding that due to current legal restructuring, DHR was unable to appear in the legal preceding to offer a defence.
• What are your views on this issue? Email us at [email protected] or tweet us below to tell us your thoughts. We will run comments online in a round-up at the end of the week.