Contracts and deals: 10-14 April 2017
Contracts and deals: 10-14 April 2017
11 April 2017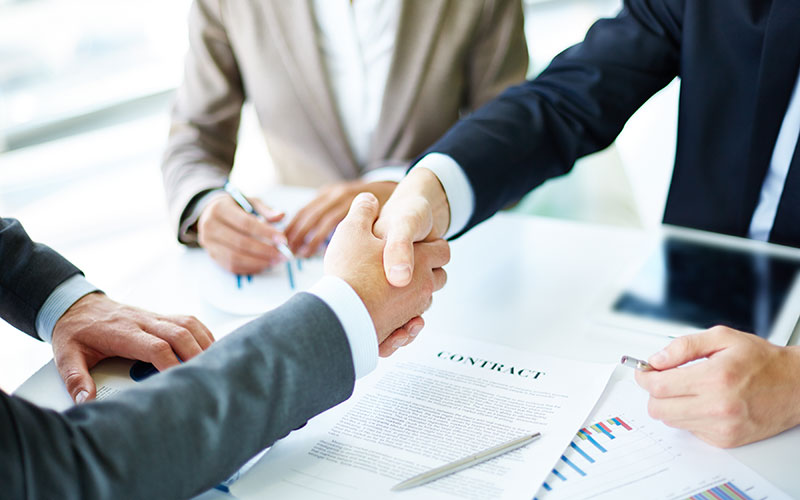 Contracts and deals for 10-14 April 2017
• Talent CRM system for recruiting teams Beamery has raised $5m (£4m) funding from Index Ventures with participation from Edenred Capital Partners, GP Ventures and LocalGlobe.
The firm says it will use the new funding to double its staff, and open a new office in the Bay Area of San Francisco. The firm adds its product development and engineering strength will remain in the UK, while building its go-to-market team in the US.
• Tech company HiringSolved has integrated with recruitment marketing platform provider SmashFly Technologies.
The move sees HiringSolved's TalentFeed+ Recruiting Automation Platform integrate with SmashFly's Total Recruitment Marketing Platform. The aim is to help enterprise recruiters increase efficiency by using AI (artificial intelligence) to automatically bring qualified contacts into targeted talent pipelines for current and future job opportunities.
• Milton Keynes-based medical recruiter National Locums has been awarded preferred supplier status on the NHS National Services Scotland Framework.
The agreement means National Locums is authorised to provide locums to all 14 of Scotland's territorial health boards, covering hospitals ranging from the big cities to the Highlands and islands.
• Specialist recruitment group nGAGE group has acquired nano-niche procurement and supply chain recruiter Qu. Terms of the deal were not disclosed.