Come fly back to work with us, says easyJet
Come fly back to work with us, says easyJet
DeeDee Doke
16 March 2017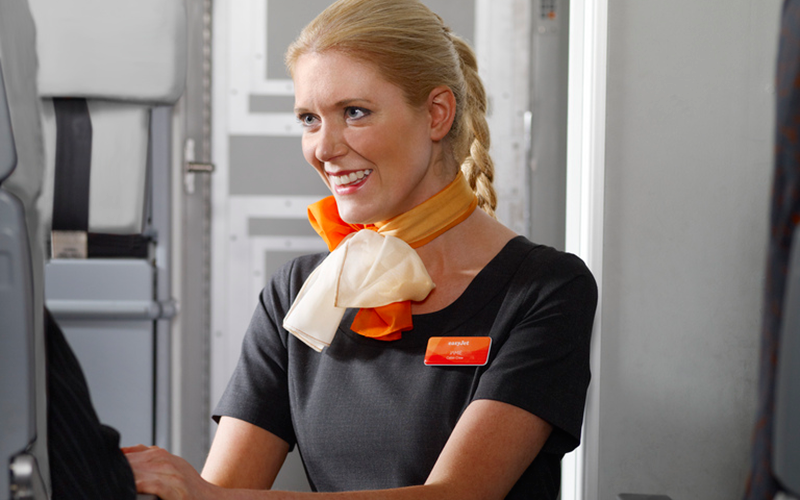 Budget airline easyJet is targeting "people who want to get back to their families" to recruit for cabin crew roles on short-haul flights as part of a wider talent acquisition strategy to combine its consumer and employer brands.
Speaking exclusively to Recruiter, James Ryding, the airline's head of talent acquisition, said that the strategy did not focus on a specific demographic but "a whole set of people" who had experienced the opening up of Europe to them through travel. "It's important our employment model matches people who go on our flights," he said.
Targeting workers who...
Top