Bahrain housemaid agency under investigation in 'win a domestic worker' ad
Bahrain housemaid agency under investigation in 'win a domestic worker' ad
18 April 2017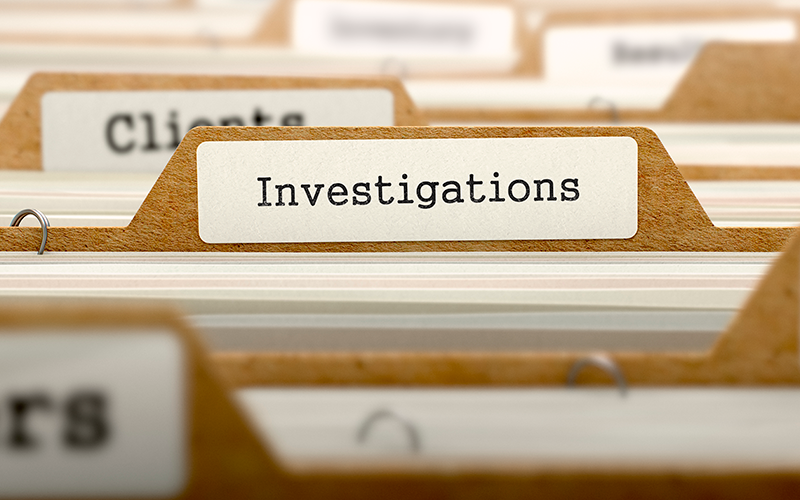 Labour Market Regulatory Authority (LMRA) in Bahrain has suspended a recruitment agency for placing an online advert offering the chance to 'win a domestic worker'.
The Independent reports the LMRA suspended Al Hazeem Manpower's licence temporarily after spotting a Facebook ad featuring a 'Win a Domestic Worker' competition, launched by the housemaid recruitment agency.
Actions led by Ausamah Al Absi, LMRA CEO and head of the national committee for combating trafficking in persons, included summoning the owner of the agency, investigating suspected labour trafficking and taking legal and administrative action.
Al Absi stressed that respect for the rights and equality of individuals is an integral part of the community and culture in the Kingdom of Bahrain, based on the equality of all human beings regardless of distinctions.
He added the LMRA will not hesitate to take necessary measures against any suspicion of trafficking in persons, stressing that legal measures taken aim to protect the rights of all workers, especially the household, and reflect the Kingdom's international obligations to human rights.
In response, Al Hazeem Manpower told an Ethiopian news website it had used the "wrong wording" and "immediately made the required changes".
The Independent added that the agency's workers are most commonly flown in from Ethiopia, Ghana and Kenya, while their profiles and pictures are posted on the firm's Instagram account.
• What are your views on this issue? Email us at [email protected] or tweet us below to tell us your thoughts. We will run comments online in a round-up at the end of the week.