APPOINTMENTS: 10-14 April 2017
APPOINTMENTS: 10-14 April 2017
10 April 2017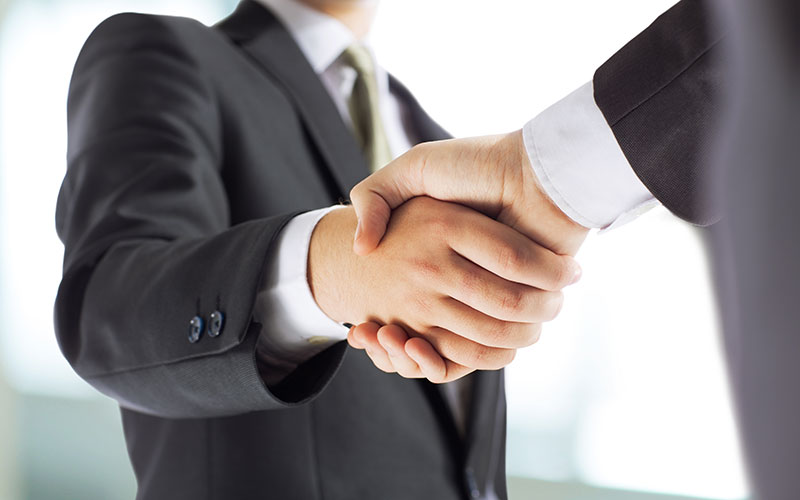 Latest appointments for week of 10-14 April 2017
• Leed-based IT and digital recruiter iSource Group has appointed non-executive directors Andy Brown and Jon Newall to the board of its recruitment operation and networking business The Yorkshire Mafia.
• Support staffing specialist Sidekicks has appointed Eva Joseph as head of permanent talent. Joseph is a former director of financial staffing specialist Aldrich & Co's permanent desk. Here she specialised in placing high-calibre support candidates within financial services.
She was also previously a principal consultant at financial services recruiter Jonathan Wren.
• Recruitment software provider Visibility Software has appointed Karen Wainwright as channel partner manager and Anthony Peters as senior account executive.
Wainwright's main focus will be helping partners with sales & marketing and supporting customers, while Peters will work closely with the sales & marketing teams to grow and educate the Visibility customer base and prospective customers about its talent acquisition and talent development technology solutions.