Labs ensure interviewers aren't barking up the wrong tree
Labs ensure interviewers aren't barking up the wrong tree
14 March 2017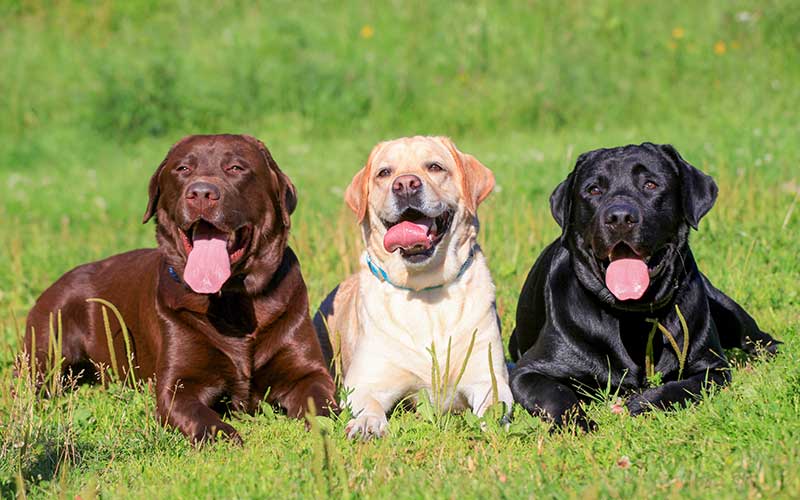 Prospective vet student applicants to Edinburgh Napier University are facing a rather unusual interview panel.
Above: Not the actual Labradors on the panel...
And why is this, you ask? Well, because the panel is comprised of Simba, Tia and Fern – who are all Labradors.
The BBC reports the trio assesses applicants' ability to communicate with both animals and humans.
Jodie Smith, lecturer and programme recruitment officer, told the BBC: "Having dogs present in interviews, in particular good quality Labradors, tests the aptitude of potential students for dealing with animals.
"Their presence also helps the assessors hone in on candidates' intuitive skills for working with dogs, which make up a large proportion of the patients in any veterinary practice."