Capita to streamline after 'disappointing' performance
Capita to streamline after 'disappointing' performance
2 March 2017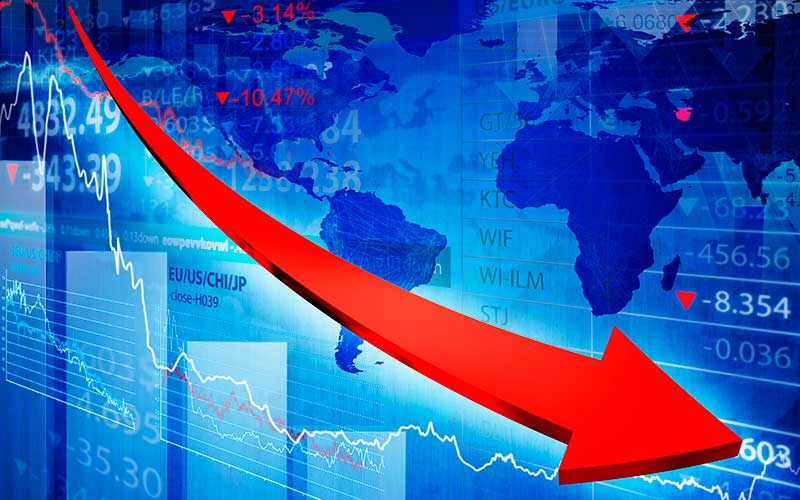 Capita is "on track" with its proposed sale of specialist recruitment business Capita Education Recruitment, Monarch, Team24 and Medicare First, according to the business outsourcing pr
Capita is "on track" with its proposed sale of specialist recruitment business Capita Education Recruitment, Monarch, Team24 and Medicare First, according to the business outsourcing provider's CEO Andy Parker.
An update on the proposed sales was provided in full-year results for the year ending 31 December 2016, in which Parker (pictured above) pointed to a "disappointing performance" in which pre-tax profits fell 33% to £74.8m and announced Parker is to leave the firm after 16 years.
Following a review, the group revealed it will sell its Capita asset and specialist recruitment businesses – that are not integral to its technology-enabled outsourcing solutions business – with the aim of creating a "new leaner, simpler" organisation. Parker revealed Capita has received "good interest" in these businesses and remains confident it can complete the sales this year.
The results statement also revealed Parker will step down from the group's board and leave the company later this year. Capita added that its board is in the process of choosing a new CEO, though Parker will remain in the role to facilitate a smooth transition.
The news came as it revealed while revenue increased 1% to £4,898m, annual pre-tax profits fell 33% to £74.8m.
However, the group also saw £1.3bn of major contract wins and extensions, including a mobilcom-debitel customer services strategic partnership, worth £197m over seven years; and the extending of its relationship with Department for Work and Pensions Personal Independence Payments (PIP) assessments, worth £210m.
Commenting on the results, Parker called 2016 a challenging year but which Capita delivered a "disappointing" performance.
"We are determined to turn this performance around. We have taken quick and decisive action to reduce our cost base, increase management accountability, simplify the business, strengthen the balance sheet, and return the group to profitable growth.
"We remain very confident that our target markets continue to offer long-term structural growth. Capita is well-placed in these markets with our unique set of complementary capabilities and the talent of our people. The bid pipeline of major contract opportunities remains active, and we are also seeing success in providing additional new, high-value, replicable services to clients.
"The proposed sale of our asset services businesses and specialist recruitment businesses are on track. We have received good interest and, following regulatory approvals where required, we remain confident in concluding these transactions this year, which will leave us with a more focused group and significantly strengthen our balance sheet.
"We expect 2017 to be a transitional year for the business, as we complete our disposals, bed down the structural changes inside the business, and re-position Capita for a return to growth in 2018."
Capita results at a glance
Full year results for the year ending 31 December 2016
Underlying revenue growth on a like-for-like basis1 of 3.4%, including 0.1% organic growth

Underlying cash flow from operations1 £750m (2015: £686m), a cash conversion ratio of 139% (2015: 108%)

Underlying profit before tax1 down 19% to £475.3m (2015: £585.5m), including the recently announced £39.6m write down of accrued income with regard to our 2016 review of contracts

Underlying earnings per share1 down 20% to 56.67p (2015: 70.73p)
Financial
highlights
Underlying1 2016
Underlying1 2015
Underlying
YOY change
Reported 2016
Reported
YOY change
Revenue
£4,898m
£4,674m
+5%
£4,909m
+1%
Operating profit
£541.3m
£639.0m
(15)%
£148.3m
(28)%
Profit before tax
£475.3m
£585.5m
(19)%
£74.8m
(33)%
Earnings per share
56.67p
70.73p
(20)%
5.55p
(30)%
Total dividend
per share
31.7p
31.7p
–
31.7p
–