Will you be Naughty or Nice
Will you be Naughty or Nice
20 February 2017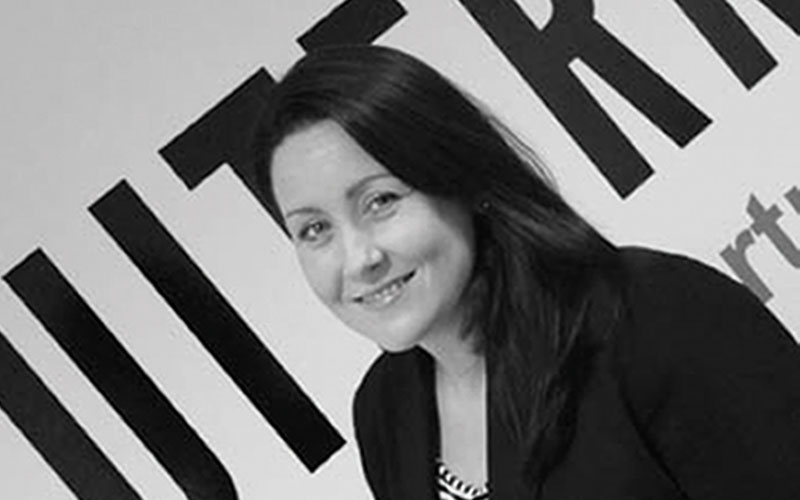 If there's one thing us recruiters are good at – it's celebrating and partying.
With the party season upon us once again, we will be gearing up to a big night out with our colleagues. 
A bit of tinsel around the whiteboard and some lukewarm wine in a plastic cup is not us! We'll dress up and do it in style, thank you very much, and we'll let our hair down and celebrate our successes … but there will always be one, sometimes several, that will really see the year out with a BANG and possibly won't be back in January because of how they behaved at the holiday party.
After 18 years in recruitment I have witnessed all sorts of eye-opening scenarios – some funny, some serious and some downright weird. To make sure 2017 gets off to a healthy start – career-wise – avoid these vignettes at all costs: 
1. The rant
Your directors do not want an in-depth analysis of their management skills, business strategy or personal habits while at the party. If you're smart, the party is a great opportunity to show them how you can conduct yourself, to bond with the management team and getting some attention of the right sort. If you've got something to say less than celebratory to your manager, do it professionally and get it out of the way before the party so that your frustrations don't bubble over once you've had a few drinks. A drunken, verbal assault will deliver a killer blow to your prospects for promotion.  
2. The drunken career review/salary negotiation
It's getting towards the end of the night, you spot your manager at the bar, and you stagger over ready to set your boss straight on why you should have been promoted and why you should be paid more. STOP. This is the last thing your boss wants to talk about and you're not going to get the outcome you want. Save it for the new year – or book a meeting.
3. The affair
Believe me, that colleague you work with every day is only temporarily the most gorgeous creature on earth while at the party. It's Cinderella syndrome – out of your usual environment and fluffed up in their best togs, everyone suddenly looks more attractive. But you are likely to regret that drunken clinch as soon as you get back to the office, and everyone will know about it – no matter how discreet you think you are being at the time. Have a buddy close at hand to keep an eye on you.
4. The prank
There's always that one joker in the office, isn't there? Watch out because in a crowded room, a captive audience and a few drinks inside them, anything could happen. Don't get involved no matter how hysterical the proposed gag is. In most cases this won't end well and you'll be dragged down with them.
5. The hangover
Please moderate the drinking. Starting too early and going overboard can leave you in some strange scenarios. Unless you want to be humiliated and arrive in your war-torn outfit from the night before and sporting a random tattoo, just tone it down a bit. We live in a digital age so the days of "I don't remember a thing" are long gone. You'll wake up to a montage of your evening's greatest hits on social media if you don't pace yourself early in the evening. And trust me – everyone will see it. Including those outside of work. What would your mum say?
Despite these warnings I hope you all have a cracking holiday party – we certainly will!
Tara Lescott is managing director of Recruiter Republic