Star Recruit: Sir Bradley Wiggins
Star Recruit: Sir Bradley Wiggins
1 February 2017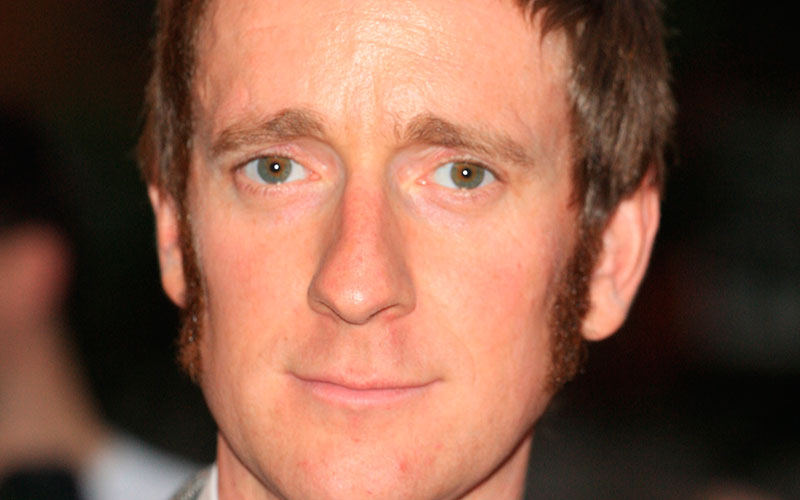 Tracy Durrant, managing director of language staffing specialist ABL, offers her insight...
into potential roles for Sir Bradley Wiggins, who recently announced his retirement from cycling competition.
"Sir Bradley Wiggins' retirement from cycling means we have a fresh new French-speaking candidate ready for anything.
He's the only rider who has managed to combine winning both Olympic and World Championships on the track and road, so you know he's a good multi-tasker. Maybe we'll see him in retail – Sweaty Betty get ready!
That being said, maybe we'll hear him on the other end of the line at Café Du Cycliste's customer service desks raking in the orders for the high-end cycling clothing hub.
'Wiggo' loves to sing a good tune or two… perhaps we'll see him down your nearest London local playing Wonderwall or DJing the finest tunes on Paris radio station FIP. 
And don't forget his fashion experience with Fred Perry. Will we find Karl Lagerfeld seeking him out for a sport chic aesthetic down the runway this year? After all, we know he can get a lot done in an hour, so you really do get your bang for your buck with this guy!
The multi-talented Bradley Wiggins is the perfect candidate for a range of positions; the problem is, which one?"