My Brilliant Recruitment Career: Sam Smitten-Downes
My Brilliant Recruitment Career: Sam Smitten-Downes
1 February 2017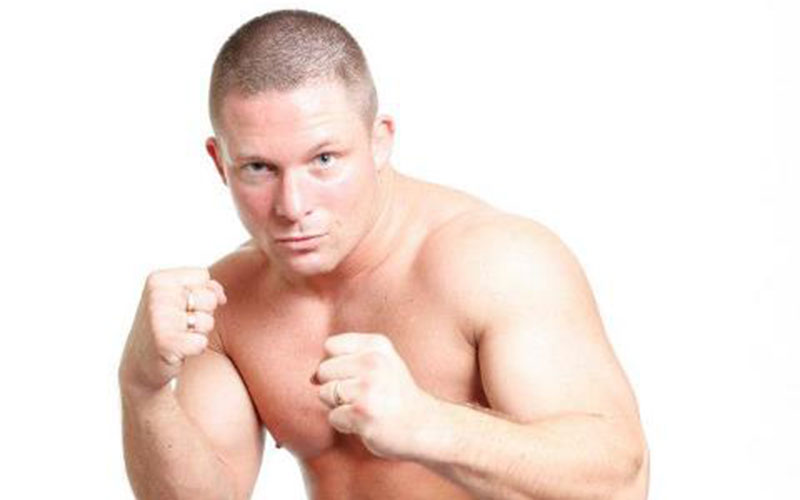 What was your earliest dream job?
Footballer – then a wrestler or a fighter.
What was your earliest dream job?
Footballer – then a wrestler or a fighter.
What was your first job in recruitment and how did you come into it?
I came back to live in my hometown of Leicester after living in London for a year straight after university. I went for a sales job at ATA Selection and they offered me an opportunity to get into recruitment – sold me the career benefits and potential. I think that's how a lot of people get into recruitment, by accident.
What do you love most about your current role? 
The people I work with. I work in a dynamic environment with interesting people who all want to be successful. I always feel that I am learning from my managers and others as well. We are all focused to achieve individually and as a team.
What would you consider to be the most brilliant moment of your career?
In recruitment, I wouldn't say there's one standout moment. It's always nice to be recognised by your peers and clients when you make difficult placements or handle very difficult situations well. When it comes to professional wrestling, I've held numerous British Championships, which is an honour. I guess appearing on WWE RAW at the Echo Arena Liverpool in 2014 was a moment I remember most; going out on live TV with the world watching was quite an experience.
Do you prefer a staycation or holiday abroad? 
Both. You can't beat holidays in the sun. Tenerife is my destination of choice. We've had a family apartment there since I was very young. But I also look forward to a week or so of lie-ins at home.
Outside the office, where would you like to interview a candidate or be interviewed?
A relaxing environment to bring out people's true personalities.
What's your top job to fill at the moment? 
My speciality is in within power generation and the service sector. I work with some of the top key clients in my industry and service the majority of their roles.
Laugh or cry, what did your most memorable candidate make you want to do and why?
No candidate has ever made me want to cry, although many have made me laugh but maybe not for the right reasons...
What's the best or worst interview question you've ever heard? 
By a mile, the worst is: "If you were a cow in a field, what would you do?"
Make us an offer we can't refuse
Follow this guy, I guarantee you'll be impressed! twitter.com/Sambfp
Sam Smitten-Downes, professional wrestler and senior technical consultant at Cordant Recruitment Technical & Engineering