Frustrated recruiters complain LinkedIn redesign is 'confusing and restricted'
Frustrated recruiters complain LinkedIn redesign is 'confusing and restricted'
16 February 2017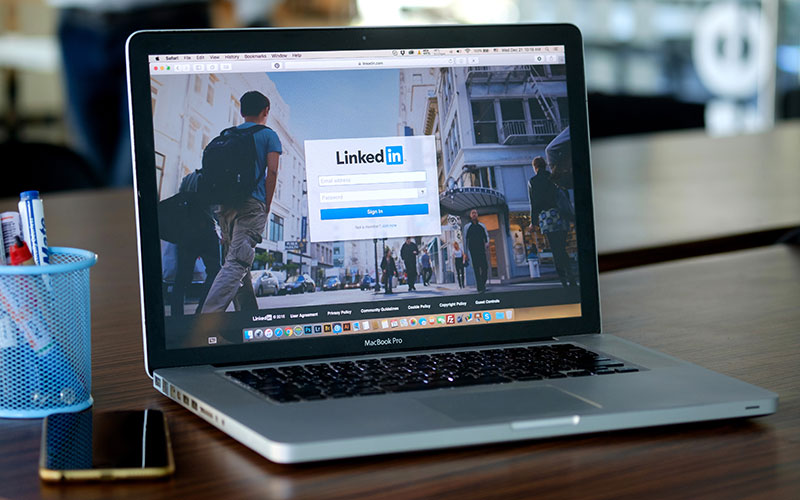 Recruiters have hit out at professional network LinkedIn over a redesign that has affected the way members use free and premium service search functions.
A number of recruitment professionals have told Recruiter that over the past few weeks they have noticed changes to their LinkedIn accounts. These changes have caused one irate user to go so far as petitioning the company to restore perceived lost features.
In his petition, Mark Jury, a recruitment manager at Bristol-based Parkway Engineering Services, calls for the following services to be restored:
The ability to tag connections on free accounts
On premium search features, the ability to sort companies by connection, search by postcode and within range of distances of people from a postcode or location
The ability to use 'AND' and 'NOT' in Boolean searches.
But Recruiter understands that LinkedIn conducted significant research before making changes to the platform, while advanced search functions have been retained enabling users to search for keywords, names or locations through the search function at the top of their page.
LinkedIn has also published a blog that outlines the site's new search functionality.
But the redesign has not gone down well, creating huge confusion among recruiters. Speaking to Recruiter, Jury said the redesign had affected his ability to do his job.
"From a headhunting point of view, you can't look in a radius area anymore. So if you were looking for a particular skill, you're limited to the Boolean logic that you can actually put forward for the candidate and you are also restricted to manipulating the advanced search to say a five, 25-mile radius.
"The way they've done it now is that you look for the job title and you look for the actual location and you can't use a postcode. So if a client  – or even if you are a client – and you want to look for candidates around the general area, you can't put a geographical area around where you live. It is completely flawed.
"In a nutshell, what LinkedIn has done is strip back the services you actually pay for – even in the enhanced sales solution thing they've brought out. It seems bizarre but you are going to be paying more for less."
Dubai-based Will Atkinson, CEO at international recruiter TEC Group Worldwide, who has also vociferously attacked the changes to LinkedIn on the site, told Recruiter: "LinkedIn is not a social network. It's a recruitment tool and everybody knows that. 
"It's been a really important tool for all of us – agencies, internal, whatever. It's also useful for other people who want to use it as a database.
"LinkedIn, without warning, have taken away the functionality that I have paid the best part of $10,000 [£8,000] for over the last 10 years.
"All of my employees use LinkedIn. I'm pretty frustrated. The post I've put up has got thousands of comments and it seems that there is a pretty big negative feeling about the whole thing.
"If I decided that I was going to change the product that I'm selling my client without telling them anything, my clients wouldn't work with me. But that's because my clients have got the option to work with a million of me, whereas LinkedIn have changed the system that I am paying for but I've got no choice. I've got to use LinkedIn because it's the only thing that exists of its type – so what can I do?"
Meanwhile, Lisa Graham, director at Doncaster-based multi-sector recruiter E1EW and user of LinkedIn's free service, told Recruiter she is concerned about how the redesign has affected her ability to find local talent.
"Previously, you could target a particular area. You could look for people who were active on LinkedIn in Reading or Leeds or Manchester or wherever and you can't do that now. 
"You can search if you know a name… But if I was looking for someone that works for an organisation I can't do that now.
"The usefulness of LinkedIn has reduced. I'm sure we can do that [target a particular area] if we pay for it, but we pay for job boards as well so it's just something we'll have to consider as part of the budget. If we can't afford it, we won't pay for the upgrade and we won't use it."
Responding to the concerns raised, a LinkedIn spokesperson told Recruiter in a statement: "As we roll out our new desktop experience, we are evaluating what features offer the greatest value to our members. This sometimes means removing features that aren't heavily used by most of our members, to invest in others that offer greater value. As part of this, we will be retiring features such as 'how you rank', 'notes and tags', and some premium search facets."