Contracts/Deals: Companies including Cathcart, ManpowerGroup, Swanstaff
Contracts/Deals: Companies including Cathcart, ManpowerGroup, Swanstaff
28 February 2017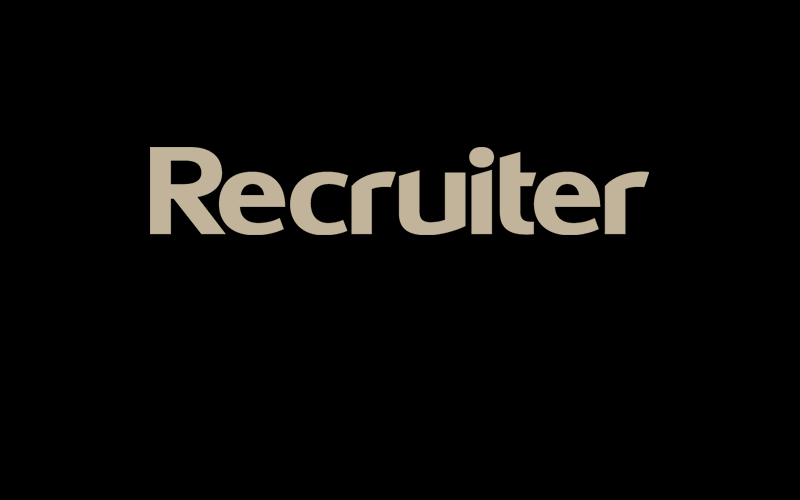 A round-up of the latest contracts in the past week up to 1 March 2017.
A number of recruiters, including Cathcart Associates, ManpowerGroup and Swanstaff Maxxima, have all secured new contract wins this past week.
Others include specialist recruiter Proactive Technical Recruitment, which has been given airside signatory status at Gatwick Airport. The deal sees Proactive bring in onsite teams and work alongside several main contractors to deliver airside trades staff at Gatwick.
Edinburgh-based recruiter Cathcart Associates has secured an exclusive 12-month contract with digital agency Mando. Cathcart recruits for a number of digital positions within Mando's London and Liverpool teams.
Recruitment outsourcing provider QX Recruitment Services has been appointed as business partner to the Recruitment & Employment Confederation (REC). QX Recruitment delivers a 360-degree recruitment processes ranging from core recruitment through to back office functions and payroll, and finance & accounts services to recruitment agencies across the UK.
Automotive and engineering staffing specialist Encore Technical Solutions is to fully integrate with Recruitment Holdings Ltd (RHL) and change its name to RHL. The firm has been operating as a division of RHL since 2008.
Encore confirmed there will be no changes to its specialist Encore team, including managing consultant Tim Bees, other than RHL seeking to add headcount, while the firm's executive management team and back office support, including payroll, will also remain intact, ensuring no disruption to any services to candidates and clients.
Recruitment giant ManpowerGroup has signed a multi-year agreement under its Experis brand to be Scuderia Ferrari's official HR partner for the upcoming Formula 1 World Championship. Experis has worked with Ferrari in Italy for three years, providing engineers and skilled technicians to support Ferrari's motor sports activities.
Driving, industrial and healthcare recruiter Swanstaff Recruitment has been awarded a contract to run family contact services on behalf of Bedford Borough Council. Swanstaff already runs five contact services in partnership with local councils in Bedfordshire, Lambeth, Coventry, Greenwich and Cardiff.
Services include 'Life Story' booklets supporting a child's journey through contact and feedback forum events where children and families are invited to participate in various activities and give feedback on their contact experiences.
Healthcare recruitment agency Maxxima has partnered with South Oxfordshire sales recruitment business Raw Talent Academy. Maxxima is seeking to recruit four recruitment consultants through Raw Talent's thorough academy process to undergo a rigorous training and development programme.
The Northern Ireland Education Authority has extended its contract with business outsource provider Capita to provide ICT services for more than 1,100 schools in Northern Ireland. The two-year extension is expected to be worth more than £50m and will run until March 2019. The original £170m five-year contract began in 2012.
The contract, delivered by Capita Managed IT Solutions, sees Capita provide a managed IT service to every primary, post-primary and special needs school in Northern Ireland, providing services to over 300,000 pupils and 50,000 teachers and support staff.