Care sector recruiters wary of cost-cutting clients
Care sector recruiters wary of cost-cutting clients
21 February 2017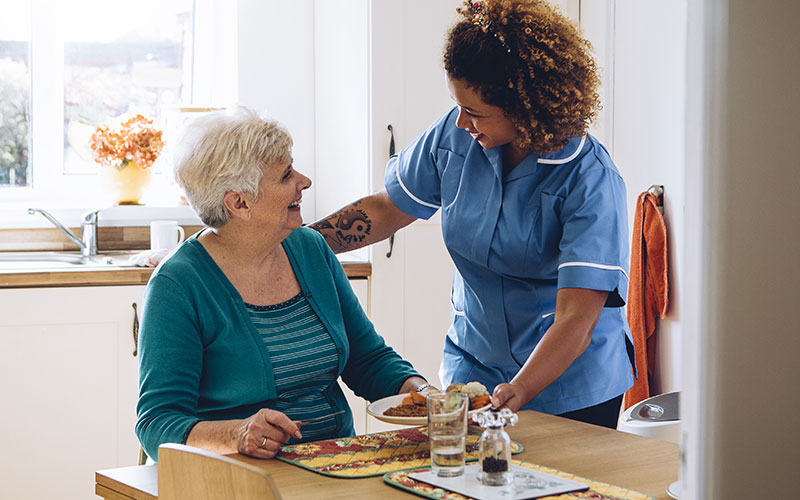 Care sector recruiters have to be increasingly choosy about the clients they take on, as government data reveals the full extent of care providers struggling to pay the National Minimum Wage and National Living Wage.
Last week, the government published its largest ever list of NMW and NLW offenders. More than 350 employers were named and shamed by government, with 26 of those named operating in the care sector.
Back in August 2015, recruiters lined up behind the country's top five care homes – Four Seasons Health Care, Bupa, HC-One, Care UK and Barchester – who wrote to then Chancellor George Osborne warning the NLW would have a "catastrophic" effect on the care sector when it came into force in April 2016.
Commenting on the presence of care providers on government's list, Peter Cullimore, chair at care staffing specialist Buckinghamshire-based Universal Care, told Recruiter while his clients have been able to meet the additional costs of the NMW, providers that rely on government funding may not be so lucky.
"We're based in a very affluent area of the country. We have never been anywhere near the NMW and that really applies to a number of care homes in the area as well, because in order to get their staff they having to pay appreciably above the minimum wage.
"The big problem comes to those domiciliary care agencies, which provide predominantly for local authorities particularly because the local authorities are so strapped for cash at the moment, the monies they are giving to providers means they are really struggling to pay anything around the minimum wage."
Shan Saba, director at Brightwork, an agency that operates in the sector, told Recruiter certain care sector providers are looking at ways of cutting costs.
"We have definitely noticed that certain areas of the care sector are looking at ways of cutting costs.
"We have to be very careful that any temporary staff we put out aren't getting abused by getting their wages docked for whatever reason, which would then take them below the NLW."
Saba explains his agency now has to be careful about the providers he does business with, adding margin-obsessed providers are the ones to avoid.
"Our consultants are always keen to make sure they are not involved with the race to the bottom because the clients that are focused purely on margin tend to be the clients that will look to cut corners in any way or form to save on their payroll bill.
"If the client is solely interested in margin and not interested in service delivery or quality of labour – that's a warning signal straight away. 
"If the client says agency x will do it for 40p less an hour – can you do better than that? We would tend to walk away from that business."
Meanwhile Jonathan Wadsworth, managing director at social care staffing specialist Charles Hunter Associates, told Recruiter in a statement the presence of care homes on the government's list could damage the sector's ability to recruit future talent.
"As a specialist recruiter for social care, we wouldn't entertain the thought of working with a care provider who doesn't adhere to legal financial guidelines with their staff.
"In the recently published government article naming and shaming those who don't pay their workers the correct amount, the number of care providers listed is small but significant enough to cause further damage to the core issues of recruitment and retention within social care."