Job boards: An innovative touch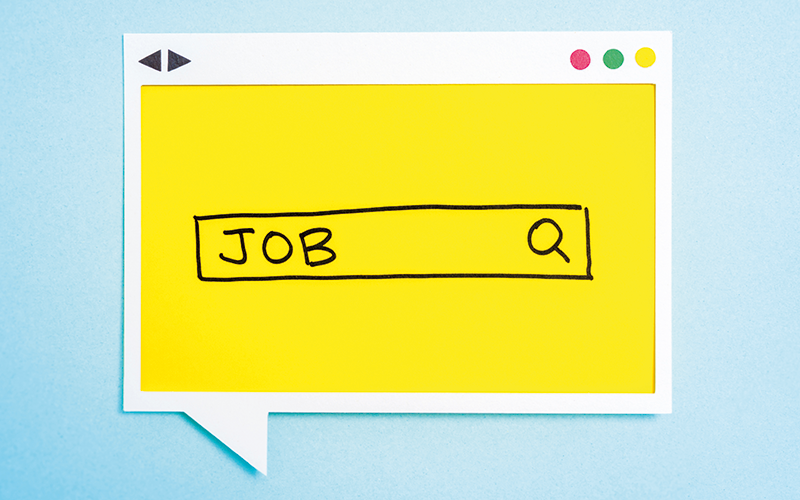 Job boards are at the forefront of technology and pushing the boundaries for what candidates want, as Sue Weekes found out.
When the first job boards were launched in the early 1990s, they heralded a revolution. They liberated jobseekers to explore career opportunities 24/7 from the comfort and privacy of their desktop, while employers and agencies suddenly had an always-on and immediate way of putting their vacancies directly in front of the candidate. While web-based companies came and went in the dotcom boom and bust, job boards proved to be an enduring model with the likes of Monster even becoming a household name.
A superficial look at job boards today suggests that little has changed. But while they might appear broadly the same, they have grown in sophistication behind the interface to meet the changing expectations and needs of the jobseeker. With the rise of LinkedIn and other online networks, social recruiting and employer talent pools, though, job board operators know the future is about finding ways to add value if they are to continue to play an important part in the recruiting landscape.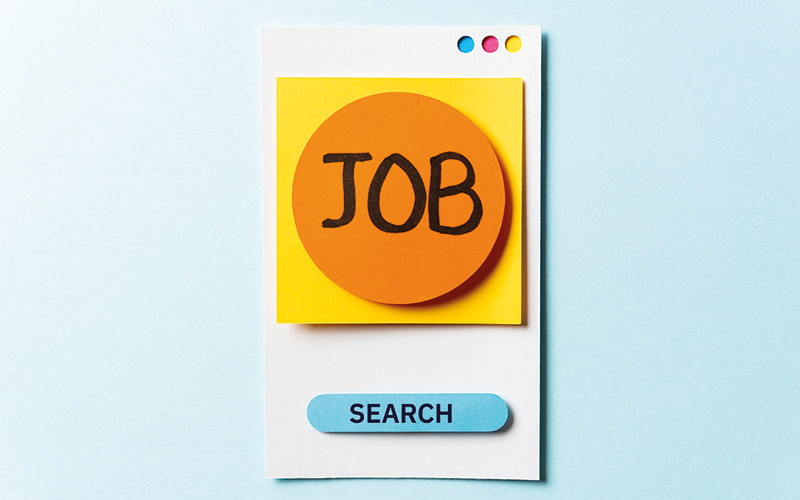 Cath Possamai, talent acquisition director, EMEA – Stores at Amazon, said her company still uses job boards across Europe but the company is doing work on interrogating the efficacy of the channel across all its geographies and job types to ensure value.
"Depending on the roles and locations we're trying to recruit for, we obviously use a variety of alternative methods too, and are fortunate that in most countries the power of the Amazon brand drives high traffic through our jobs website," she says. A sourcer we spoke to hadn't actively used job boards for the last two years but recognised they still have a place.
Without doubt, the market will see further reinvention and innovation in the coming months and years. Raj Mukherjee, executive vice president and general manager at Indeed, says the global job site is transforming into a matching and hiring platform that helps people get hired much faster and simpler to meet changing needs. He says while the world and world of work has changed, hiring has not "leapfrogged" to where it needs to be. "As a result, the process of filling vacancies is too complicated, inefficient and slow. That's why our role in the industry has changed rapidly over the years and continues to evolve," he says.
Indeed describes its mission today to accelerate the connection between candidates and the right employer so "the real magic" – interactions between people – can take place quicker. "This benefits both parties but for jobseekers this means mending broken experiences, including closing the communications black hole when they don't hear back from employers," he says. "By simplifying the process, we help bridge that fractured journey."
While things may looks the same on the surface, dedication to technical innovation has improved"
CV-Library CEO and founder Lee Biggins believes job boards now play an expanded role in a much bigger ecosystem. Candidates, he says, expect a more mobile-friendly, personalised and transparent job search experience that takes into account their skills, experience and interests, as well as access to detailed information about the employer and the hiring process.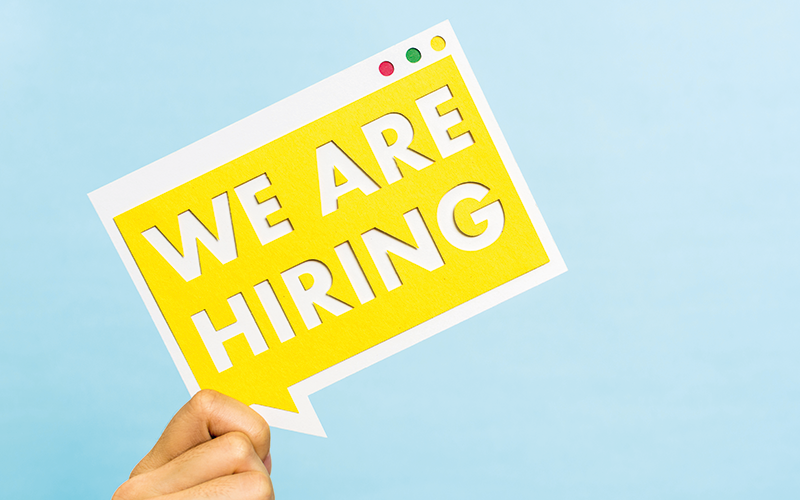 "While things may look the same on the surface, dedication to technical innovation within the industry has improved the user experience exponentially both through better job matches and simplifying the application process," says Biggins, adding that job boards have become a more integral part of the recruitment process.
"Additional features such as partnering with applicant tracking systems, CV databases, and candidate screening tools help employers manage the hiring process more efficiently and offers candidates a more personalised job search experience," he adds.
While there continues to be mixed messages about the future state of the UK economy, and latest ONS labour market figures showed vacancies dropped in the last quarter, global talent shortages are still expected. The Q2 2023 ManpowerGroup Employment Outlook Survey reveals that more than three-quarters (77%) of employers are struggling to find the talent with the skills they need, amounting to the greatest global talent shortage in 17 years.
We believe that we should only receive payment when we send a qualified applicant or started application"
Sebastian Dettmers, CEO of The StepStone Group, for which Totaljobs is the UK-facing brand, agrees that the demand for skilled workers will outstrip supply. He sees Stepstone and Totaljobs' role going forward in helping tackle this challenge but also addressing wider issues, including the changing expectations of the candidate and the mindset shift that has been accelerated by the Covid-19 pandemic.
"The needs of employees have changed, not just in a desire for greater flexibility and control over their work-life balance but also in seeking greater purpose and shared values from their future employers," he says. "This trend is putting intense pressure on companies who now must revaluate how they hire talent. On the one hand, the speed and efficiency of finding the right match are as important as ever – but also how they can better engage new talent and curate an experience and an environment that lets people know this is a company where they can grow and fulfil their goals."
Mukherjee agrees that options for hybrid working and work-life balance are key priorities and observes continued interest in a company's values as well as commitments to diversity along with environmental, social and corporate governance (ESG). Candidates seek greater transparency, he says, and adds that there is also one key piece of information candidates want to know that is sometimes left out. "Which is salary information," he says. "And while approximately two thirds of jobs on Indeed in the UK contain information about pay, there's still work to be done."
A candidate survey by CV-Library in December 2022 confirms this combination of demands. It reveals that 57% of jobseekers expect a higher salary, 60% require the opportunity to upskill and retrain and, since the pandemic, remote working/flexible opportunities are here to stay and largely seen as the norm.
Biggins reports that they also want to know where they stand in the application process and receive timely communication from employers. More than half (53%) feel that the interview process should last no more than one to two weeks and 40% say that they would be actively discouraged from applying for a job if there was a lengthy application process. Candidates also appear to be more ruthless with 88% saying they would attend interviews for more than one job at a time.
"Another significant change is the importance of employer branding," says Biggins. "Candidates are interested in learning more about the company culture, mission and values before applying to a job."
As well as meeting new candidate needs, job boards must also adapt to the employer and market needs. Biggins explains that another aspect of change for job boards is the addition of a pay-for-performance (PFP)/cost-per-click (CPC) model to add to the traditional duration model. Meanwhile, to demonstrate the value, Mukherjee says that Indeed is evolving from a pay-per-click (PPC) model to pay-for-results pricing. "We believe that we should only receive payment when we send a qualified applicant or started application," he says.
When job boards first appeared they arrived as a disruptive force. Today, the drive to use technology to bring change hasn't diminished. "StepStone and Totaljobs are making it our goal to disrupt the existing labour markets," says Dettmers. "Labour markets are slow and ineffective. Too many people do not feel engaged with their work, too many companies feel they do not have people with the right skills on board. We strive to change this and make finding jobs or finding people simpler than ever before."
Biggins similarly continues his mission to use technology for good in the recruiting space and says key to future development are integrations with platforms such as employer applicant tracking systems and screening tools. "In our experience, direct apply integrations are essential to boosting the number of applications and CV-Library's direct apply integrations can result in up to nine times more applications," he says.
"As a tech platform, it's essential that innovation remains at the forefront for job boards. We believe the future is a connected recruitment ecosystem, rather than recruiters using various different tools in isolation, and we see job boards sitting at the centre of this going forwards."
---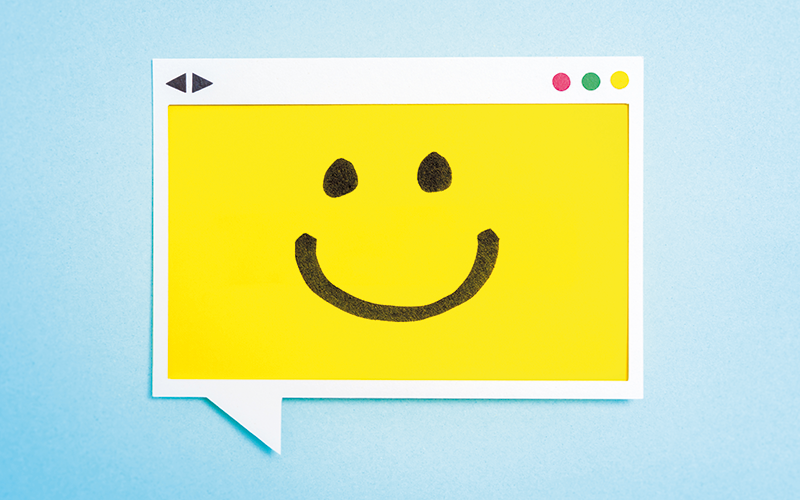 The rise of AI in job boards
We are already seeing the incorporation of AI technologies into job boards and this will continue. Indeed's Mukherjee says AI and machine learning have fundamental roles to play in its evolution when it comes to its core purpose of matching. "We use data and matching technology to tailor the jobs we show each jobseeker based on their skills and preferences," he says. "We are also proactively recommending jobs to jobseekers."
Meanwhile, StepStone has integrated conversational artificial intelligence into our website and says it wants to fundamentally change the dynamics of finding a job. "Conversational artificial intelligence is the next step on our journey because it helps us to create an almost human-to-human user experience. This is not only driving user engagement, but significantly improving our matchmaking capabilities," explains Dettmers. "On top of that, conversational AI helps us to facilitate interactions between jobseekers and recruiters.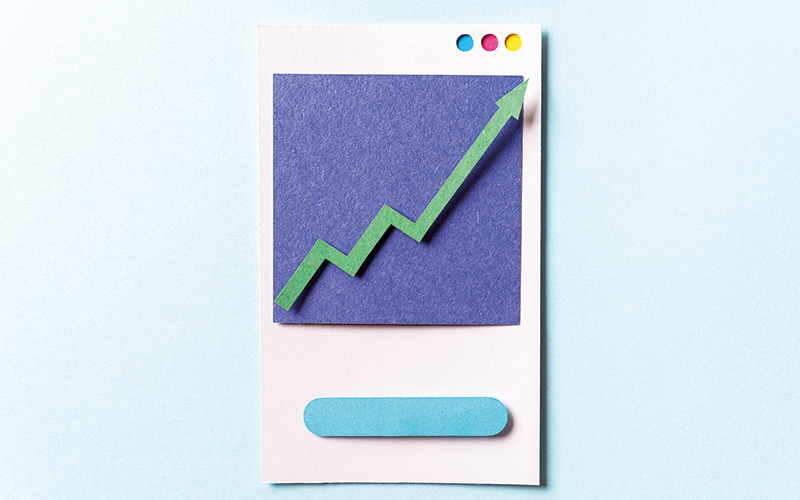 "One of the key challenges in recruiting is that we do not have instant feedback meaning that jobseekers can go for up to four weeks on average to get feedback on a job application. With conversational AI, we can stimulate conversations and significantly reduce feedback time."
Biggins says, as a job board, CV-Library has the opportunity to build a platform that leverages complex data and language models to solve the matching problems on both sides of the marketplace. "Machine learning and AI will enable us to support recruiters as they search for candidates with the most relevant skills and experience for a given role and to deliver the most relevant jobs to candidates," he says. "Constant iterative improvement and experimentation, alongside algorithms that improve accuracy with every click will help us to create the best search experience to drive value for our clients and users."
But while AI in recruitment offers numerous benefits, he adds: "It's essential to ensure that the algorithms used are unbiased and don't discriminate based on factors such as age, race, gender, or ethnicity."
---
Image credit | iStock