Cryptocurrency doors are open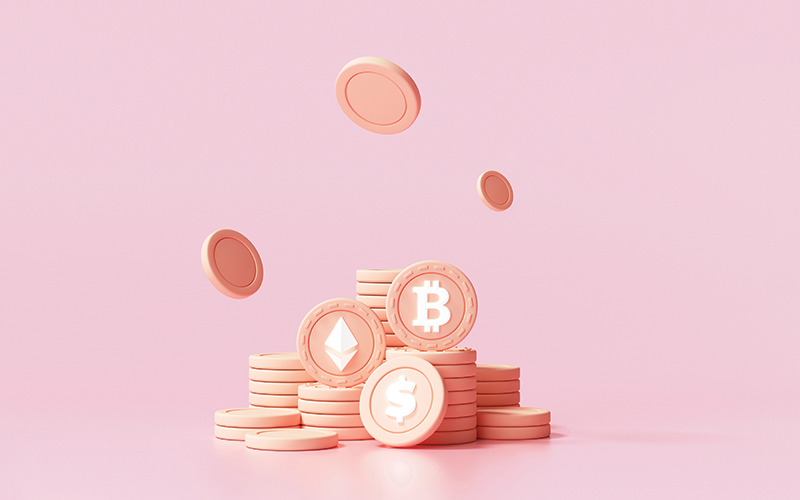 What does the adoption and strengthened regulation of cryptocurrency mean for recruiters, employers and the war for talent?
When Chancellor of the Exchequer Rishi Sunak announced the government was planning to make the UK a global hub for cryptocurrencies, this paved the way for cryptocurrencies to be embedded in payment systems.
While HMRC has been clear about how cryptocurrencies were treated concerning employment and income in 2018, this latest move signals the government is opening the door to wider cryptocurrency adoption in the UK economy.
And recruiters and employers should take note because in a highly competitive war for talent, especially tech talent, cryptocurrencies can be a very desirable part of a compensation and rewards package.
Stablecoins
Cryptocurrencies are digital currencies secured by cryptographic algorithms that make them almost impossible to counterfeit or duplicate. Some derive their value from the computing power required to process calculations (commonly referred to as mining) and validate the transaction history, while other 'stablecoins' have prices pegged to the value of currencies or commodities like US dollars, British pounds or even the price of gold. Some are algorithmically derived, which means complex computer programs are used to maintain their value, while others are backed by real assets. USDC for example is backed by US dollars, while PAXG is backed by physical gold reserves.
Most stablecoins are denominated in US dollars: the market capitalisation of US dollar-linked coins is over $175bn (£136.2bn), whereas sterling-backed stablecoins are only a tiny fraction of that and are not yet widely used. Sunak's recent announcement signals a plan to accelerate the adoption of GBP stablecoins.
Cryptocurrency is no longer a fringe interest, separate from the traditional economy – it is quickly becoming a core part of it. Only weeks ago, US-dollar backed stablecoin provider Circle announced a $400m deal with BlackRock and Fidelity, with BlackRock to act as a custodian of Circle's US dollar currency reserves. Those $50bn reserves are a similar amount of foreign currency reserves that are held by Sweden or the Netherlands.
UK crypto adoption
About 6% of the UK population now report holding some cryptocurrency, which is a small proportion of the population but does represent about 4m people. Whereas in the US, about 16% of adults say they have used cryptocurrency, with 31% of people aged 18-29 report having used, traded or invested in cryptocurrency.
Recent years have shown growing adoption and increasing integration into mainstream finance. It is now possible and relatively easy to spend cryptocurrencies using Visa debit cards provided by a handful of providers around the UK. As cryptocurrencies become more accessible, and the software to use, transfer and exchange digital currencies becomes more user-friendly, the demand has grown substantially. Popular and trusted cryptocurrency exchanges like Kraken and Gemini make buying, using and transferring cryptocurrency much easier than only a few years ago, but there are still risks and technical mistakes that can lead to losing a lot of money very quickly.
Global battle for tech talent
Many tech companies (cryptocurrency companies included) in cryptocurrency or tech hubs like California, Texas or Switzerland are hiring remote-only talent from anywhere in the world. UK software companies will have to compete for ever-more mobile tech talent: talent that can work anywhere in the world without leaving the UK.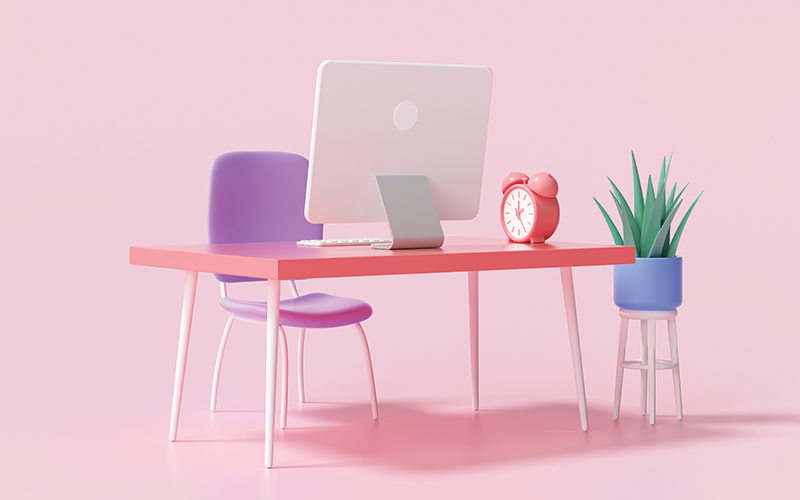 Whether or not you think cryptocurrencies are a good investment, the value of integrating them into a reward or recognition programme is about tailoring packages to employees that provide exactly what they are looking for. The most important discussion to have is: what perks and benefits do employees value the most? What can employers do to distinguish themselves in a global competition for top talent?
Offering one or a few cryptocurrencies as part of a bespoke compensation package goes a long way in showing that the position is going to be innovative, flexible and responsive to what employees are looking for.
Here are three ways cryptocurrencies could be used to make employers more attractive to prospective employees.
1. Salary and direct compensation
The first and most obvious way cryptocurrencies could be used to attract talent is by integrating cryptocurrencies into compensation packages. Given the current adoption level of cryptocurrencies and the potential price volatility, it would be unwise to offer a 100% cryptocurrency salary in the UK, but pilot testing a programme where employees can opt in to have 5-10% of their salary paid in cryptocurrency from an employer-approved list could be a good place to start.
Currently, it might be prudent to focus on cryptocurrencies to top up salaries, provide bonuses or incentives"
For those with less cryptocurrency experience or knowledge, it may be wise to stick to the more well-known and well-established cryptocurrencies (Bitcoin, Ethereum) or coins that are currently backed by real currency reserves 1:1 and regulated by US authorities (USDC, GUSD). There are thousands of cryptocurrencies and 'tokens', with more being released every day, many of which are unlikely to hold their value over the long term, and some are outright scams.
2. Bonuses and incentives programmes
Any good bonus or incentive package provides customised incentives that give employees the rewards that are most meaningful, or desirable to them. Retention is a fundamental concern for many businesses, so it is imperative that incentives programs are flexible, customisable and desirable. A one-size-fits-all approach doesn't work, especially in a labour market with high inflation and employee turnover.
Offering cryptocurrencies as one part of a basket of incentive options is a great way to accomplish this. The financial value is straightforward because these currencies are easily exchangeable in the same way as foreign currencies, often with lower administration or conversation fees. If 5% or 10% of your employees wanted to receive some of their bonus in yen, euros or dollars, why not provide that?
Currently, it might be prudent to focus on cryptocurrencies to top up salaries, provide bonuses or incentives, but ensure the majority of an employee's salary is paid in legal tender (although legal tender could soon include a government-backed stablecoin).
For employers who are not experienced with cryptocurrencies, the technical process of sending them, or the tax and payroll implications, a small-scale one-off programme where employees can receive all or part of a bonus in cryptocurrency is a lower-risk place to start.
3. Job advertisements and listings
You don't need to use cryptocurrency in your organisation to gauge interest. If you're cautious but curious, ask new or prospective employees (as well as current employees) if they would like to receive part of their compensation in cryptocurrency.
If you're rolling out a pilot programme, do some A/B testing in your job listening and see if job listings that offer a cryptocurrency compensation option generate additional interest. Furthermore, this type of research and testing will allow you to gauge whether people with the right skills, abilities and experience you're looking for find this type of compensation and incentives attractive.
The core question is: would offering cryptocurrencies give you an edge in recruiting the type of talent you're looking for? The answer to that question will largely depend on the sector and role you're looking at. In general, offering cryptocurrency will attract more talent, but whether or not it is the specific talent you are seeking is the most important question. If you don't ask your current and prospective talent, then you won't know (see right).
The use of cryptocurrencies is still far from mainstream, but the technology is there. It is becoming more accessible, and international regulators and lawmakers are now quickly laying the path for cryptocurrencies to become more closely integrated with the wider economy.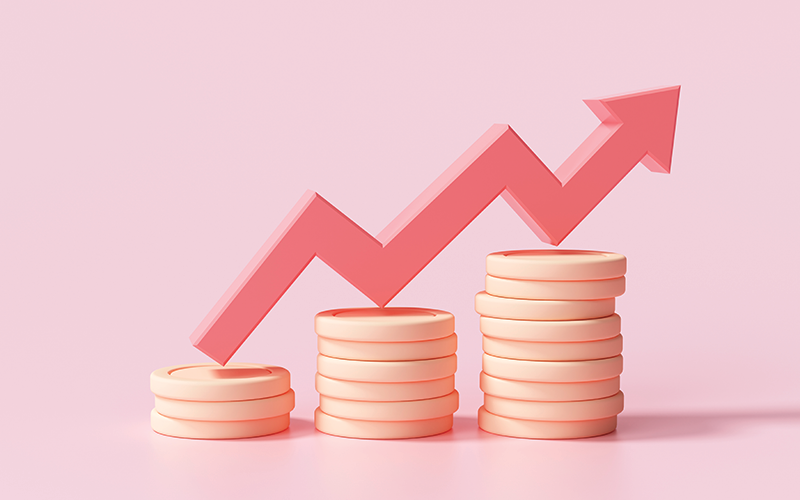 ---
Key recommendations
Start small and gauge interest. You don't need to invest a huge amount of money or become a crypto-enthusiast to test the waters; offer some modest cryptocurrency options for bonuses or incentives. There may be little to no interest in some organisations, with far more interest in others.
If you aren't comfortable offering cryptocurrencies directly to employees, offer voluntary training sessions or workshops for employees who are likely to encounter cryptocurrencies in their work soon (payroll, human resources, accounting, legal). This is another good way to signal openness to the technology, upskill employees and gauge general interest.
Understand your workforce, and evaluate the interest in receiving compensation in cryptocurrency versus other financial compensation options (eg. stock plans, insurance, cash bonuses).
Think about how cryptocurrency offerings could supplement, not replace, compensation and incentive schemes. Most cryptocurrencies have volatile exchange rates, this volatility is exciting to some but terrifying to others. Some people might be excited by 5-10% of their compensation paid in cryptocurrency but do not want a salary paid in 100% cryptocurrency.
Most cryptocurrencies have a public ledger, meaning it is easy to see where you are sending cryptocurrency and to confirm receipt, but some are private by design. To comply with tax and money laundering rules, along with accounting clarity it is probably best to first try cryptocurrencies that have public ledgers, are well established (eg. Bitcoin), or are regulated (eg. USDC).
Listen to your employees and see which cryptocurrencies are most attractive to them. But be cautious before making a significant investment in some type of DogeyMusk420Rocket token.
---
Ian MacRae is author of Dark Social: Understanding the Darker Side of Work, Personality and Social Media (Bloomsbury Business), available at Bloomsbury.com, Amazon, Bookshop.org and at all good bookshops.
Image credit | Shutterstock