Sponsored: The Recruitment Group is Powering ahead
The Recruitment Group
16 July 2021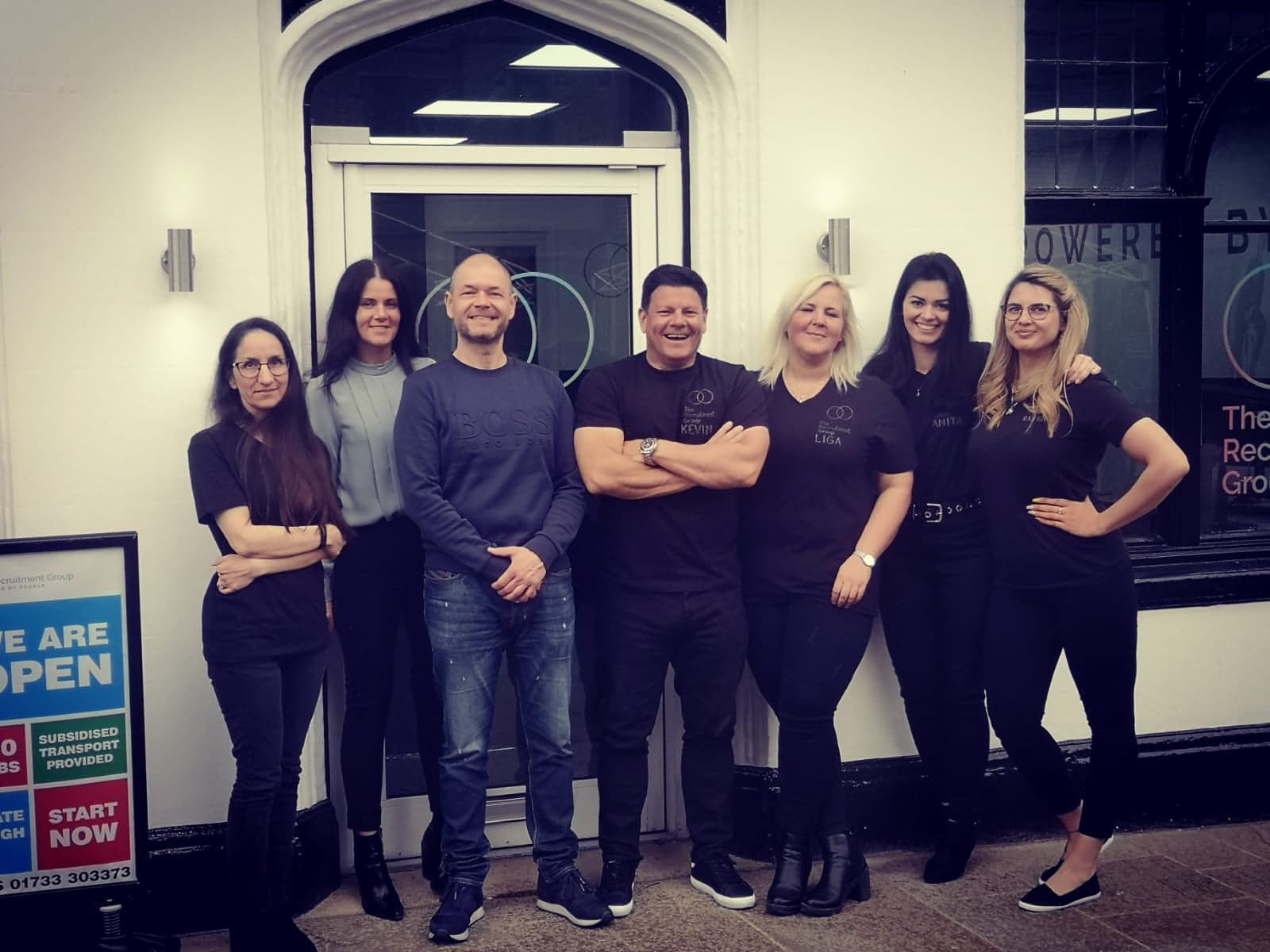 The Recruitment Group, having launched at the beginning of April, is already striving ahead with its growth plans, following the recent acquisition of Central Labour Solutions (CLS) last month.
This means another well-established regional business will be incorporated into The Recruitment Group's FMCG Services offering, based in Peterborough which also now has a brand-new office on Cumbergate, headed up by Mark Taylor.
CLS is a £13m turnover business covering the North-West and North Wales and has been running for over 20 years delivering Temporary and Permanent recruitment solutions, currently supplying in excess of 300 workers per day with a 24/7 operation and on-site services.
The Recruitment Group FMCG Services team delivers recruitment solutions to meet the needs of the most highly regulated sector in the recruitment industry. They are licensed by the GLAA, a Stronger Together Advanced Business Partner; and members of Sedex and ALP.
This acquisition will provide The Recruitment Group with its 10th location and all staff will be transferring within the business to retain the talent and to keep growing the FMCG sector.
Mark Taylor, MD of Recruitment Group FMCG Services, said. "We're pleased to announce that Central Labour Solutions (CLS) is joining The Recruitment Group! As part of our organic and acquisitive growth plan we're arriving in a new territory. Being able to add such an established business in the North-West/North Wales area, to our ever-growing portfolio, means we can spread our "Powered by People" vison further.

"CLS is a business that's been delivering for decades. We know that our perspective and vision will ensure that this very successful business keeps delivering recruitment solutions to people centric businesses in the region for decades to come!
"It's so important that a business believes in what it's doing. From the directors, to the teams working with candidates and clients, we're really looking forward to delivering our empowered vision of what recruitment solutions should look like. We're a people business and we passionately believe that candidates, clients and our teams deserve something better from the industry. We want to be tested; we want to be creative; we want to listen, and we want to respond. Bring on The Recruitment Group!"