Special Report: Start-ups: The time is now
30 September 2020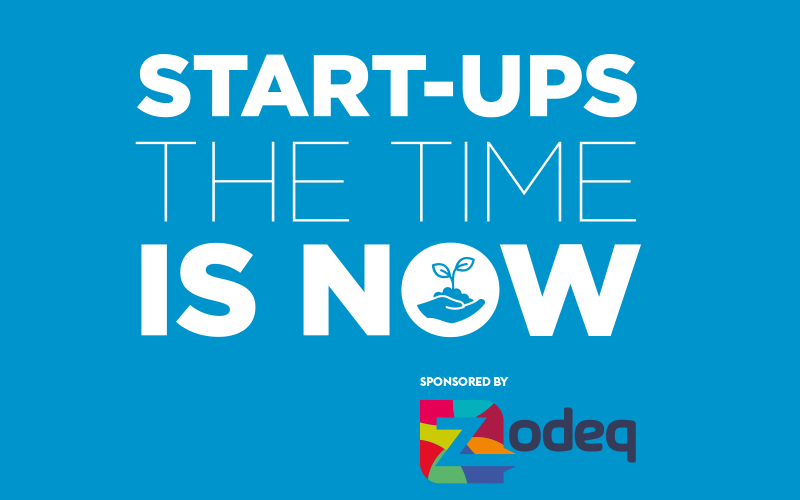 How Zodeq can help recruitment start-ups to success
All recruitment businesses face challenges when first starting out. It can seem like a mammoth task to juggle the required recruitment-related responsibilities alongside the tasks that go hand in hand with starting up on your own. Much of your valued time can be swallowed up by admin, rather than doing what you love: building your client base, sourcing candidates and servicing clients.
Choosing the right finance can be one of these challenges. In fact, 82% of small businesses fail due to cash-flow issues. We at Zodeq can help you with this, taking you through the options available and helping you to secure the funding for your dream business.
Zodeq is an award-winning provider of finance and back-office support services that help both new and growing businesses to maintain healthy cash flow, operate efficiently and ultimately achieve their long-term goals of success.
Paul Cooney
Managing Director
Zodeq
Sponsored by