Forget the 9-5, flexibility is needed to attract talent
Colin Cottell
15 November 2019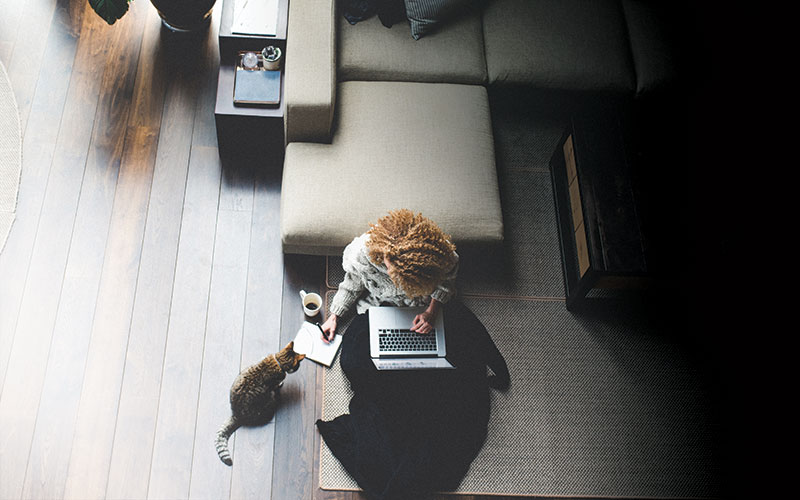 As well as promoting flexible jobs, more recruiters are introducing more flexible working practices for their own people.
Four years ago, frustrated by her own struggle to find flexible work after a longer than anticipated career break, Helen Wright founded 923 Jobs, a staffing agency that only accepts roles that can be carried out flexibly.
Wright recalls how in those very early months "the conversation with clients and potential clients used to be around 'What is flexible working...
Top