My Brilliant Recruitment Career: Rob Blackburn
Rob Blackburn
15 November 2022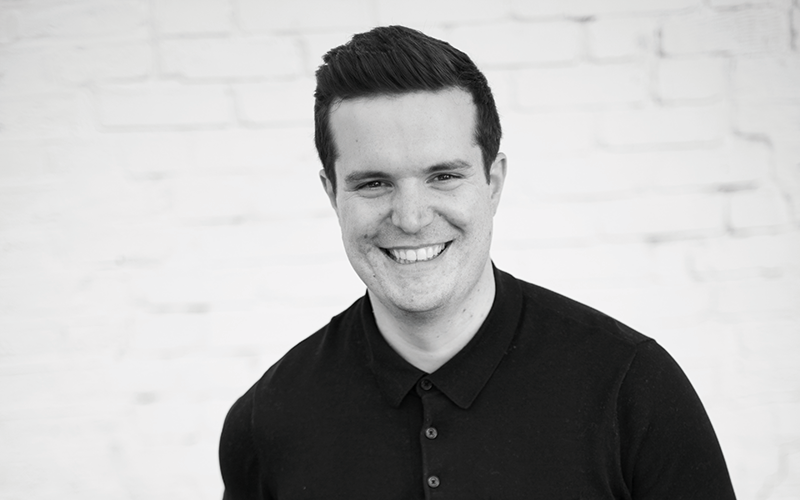 Rob Blackburn spoke with Roisin Woolnough
What was your earliest dream job?
A professional cricket player. I was really into cricket at a very young age. I went to my first test match when I was five and fell in love with the sport. Sadly, I realised quickly that my skills weren't quite up to it!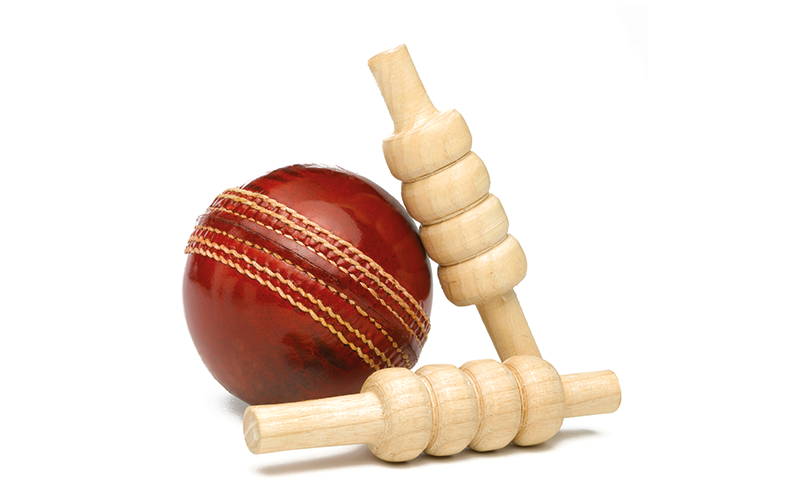 What was your first job in recruitment and how did you come into it?
I started out as a trainee IT recruitment consultant at Annapurna Recruitment after attending a graduate recruitment fair. I wasn't looking to get into recruitment because I didn't really know much about it. I was looking for a sales position, but the directors sold me the dream, and I guess the rest is history.
Who is your role model – in life or in recruitment?
In recruitment, without a doubt it would be my first boss Charlie Appleyard. He's a very inspiring guy whose philosophy is to make the most of every day and every opportunity life throws at you.
What do you love most about your current role?
I love the variety that my job offers. We have big ambitions and we're constantly trying to evolve and innovate in the ways we operate. I also take a lot of joy in witnessing the growth and development of the team.
What would you consider to be the most brilliant moment of your career?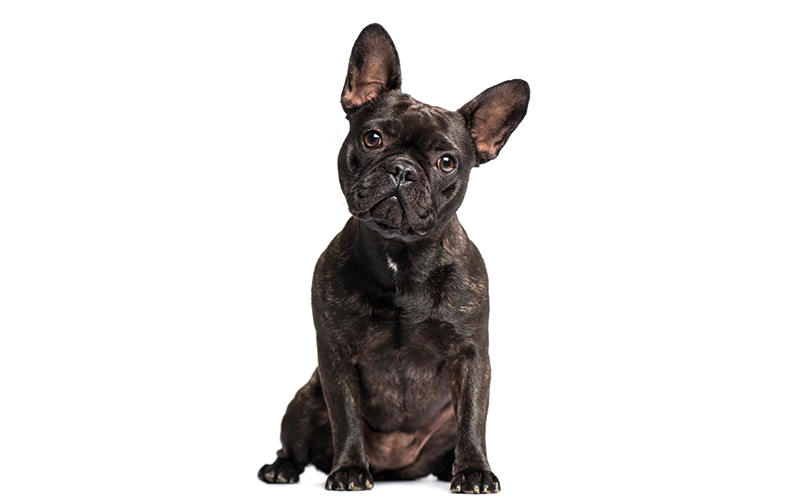 Winning the Best New Agency at the Recruiter Awards in 2021 was a definite highlight. I was fortunate to win the same award at my previous company so to repeat the feat with my own agency, only a few years later, felt incredible and very surreal.
Laugh or cry, what did your most memorable candidate make you want to do and why?
In my first year I had a candidate interview for a CTO position. After spending the first 30 minutes slating his old boss, he then began crying when discussing his previous job. Needless to say, the client wasn't impressed.
What would you regard as your signature tune?
A Certain Romance by the Arctic Monkeys. They broke onto the scene in Sheffield when I was a teenager and I've followed them ever since.
What was your sanity go-to during Covid-19 and various lockdowns?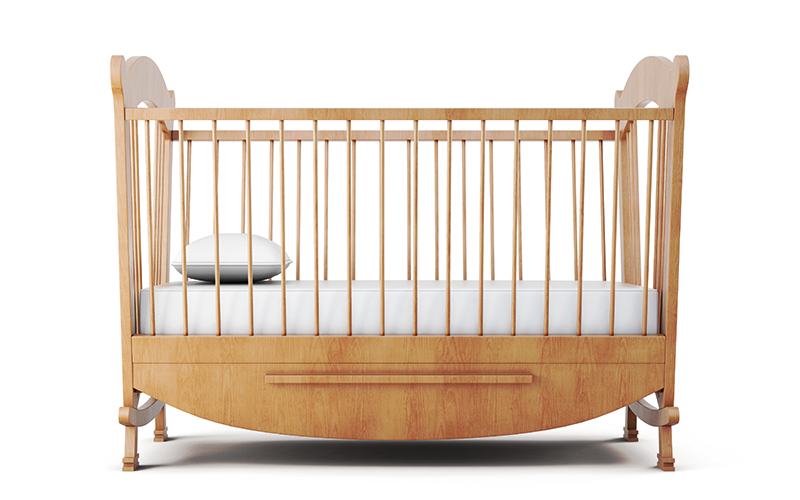 We got a French Bulldog (above) called Pepper at the start of lockdown that kept us on our toes! She also forced us out on twice daily walks which got us off the sofa and kept us sane.
What did you learn about yourself during the pandemic?
I have learnt that I could never work in a fully remote role. I love the hybrid model we now have. I welcomed my first daughter just over a year ago, so it allows for a more flexible work and home-life balance. Yet ultimately, I feel at my happiest and most productive when around others as I feed off their energy. As a young company building our culture that office time is very valuable.
Rob Blackburn spoke with Roisin Woolnough
Image credit | iStock