My Brilliant Recruitment Career – Ruth Harding
Ruth Harding
1 December 2020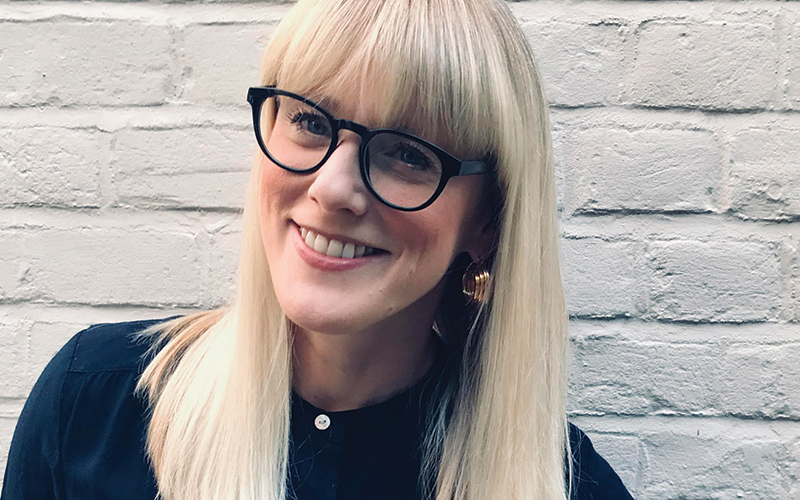 What was your earliest dream job?
Watching wrestling with my father, I wanted to be a female wrestler. Ending up in recruitment wasn't the plan as an 11-year-old practising her suplex* moves!
What was your first job in recruitment and how did you come into it?
I bounced around after completing A-Levels and fell into working for a large insurance firm. My mother walked me into a recruitment agency to 'find a job' that suited me. They offered me the role of receptionist. I started to assist on the temporary industrial team, supporting a consultant. Five years later I was running their commercial temps & perms division… I had found my niche.
Who is your role model – in life or in recruitment?
Always my mother. She taught me you have to work for things, that you have to try to get better – and she's the one who led me into recruitment. Also, recruitment adviser and speaker Greg Savage – I love his candidness and no-holds barred opinion on recruitment.
What do you love most about your current role?
The role of a recruiter is pivotal to both client and candidate. When you get that magical right match, only good things happen. I thrive off every aspect of what I do – the variety, the people you meet, the difference you can make.
What would you consider to be the most brilliant moment of your career?
The day myself and co-director received our first payment for a placement made as R13. It was a cheque; we have a picture of us holding it in pure happiness and disbelief that we were doing it alone. It felt so good.
Laugh or cry, what did your most memorable candidate make you want to do and why?
Laugh – when I emailed a client to say my temp was going off work as they had a 'margarine' [instead of 'migraine']. Clearly my spellcheck was not working that day. The client did not laugh. Cry – when the person you least expect writes you a letter, which moves you to tears because of the impact you finding them a job had on their life.
What would you regard as your signature tune?
Tina Turner's Proud Mary. I know all the words, and can do all the moves.
What has been your sanity go-to during the lockdown so far?
My business partner – she has kept me sane! And running – it's been brilliant for my well-being and overall state of mind.
What have you learned about recruitment during lockdown?
Recruitment needed even more care, heart and authenticity than ever. At the height of the pandemic, it felt panicked, uncertain and unsettled. We had to improve in every area – how we communicated, how we managed our teams, how we supported the people around us. I feel a stronger business owner/recruiter for it.
As told to Roisin Woolnough.

*Suplex is a throw that involves lifting the opponent and bridging or rolling to slam the opponent on their back.
Ruth Harding, Business partner, R13 Recruitment