The impact of deal or no-deal Brexit for recruitment companies
Wis Amarasinghe
18 October 2019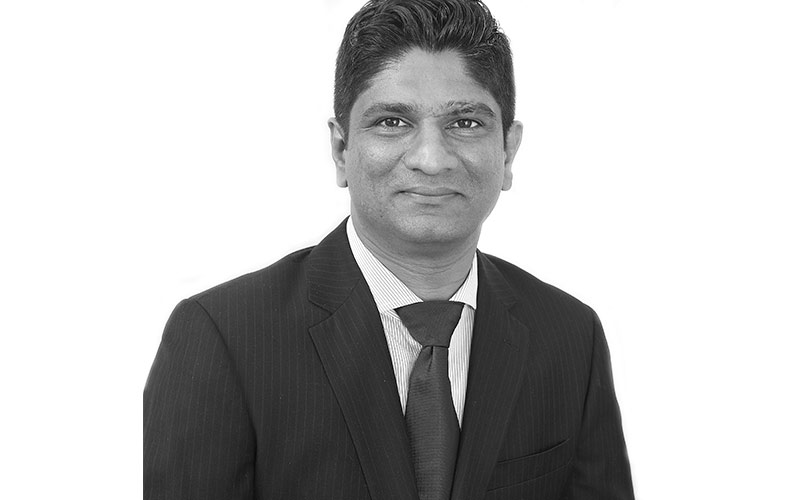 Even if the prime minister manages to get his new Brexit deal through the Houses of Parliament, Wis Amarasinghe from Langley Search & Interim asks what now for recruitment.
Leave – don't leave… Deal – no deal… It's certainly an 'interesting' time to be in recruitment. But with the outcome of Brexit still hanging in the balance, despite the new deal brokered by Prime Minister Boris Johnson, what does it actually mean for the industry here and now?
We're not going to bleat on about uncertainty – that's a given. D-day is only a couple...
Top