Ready to be the Ultimate Recruiter as Jon Snow was for the Night King?
Ella-Rose Andrews
20 May 2019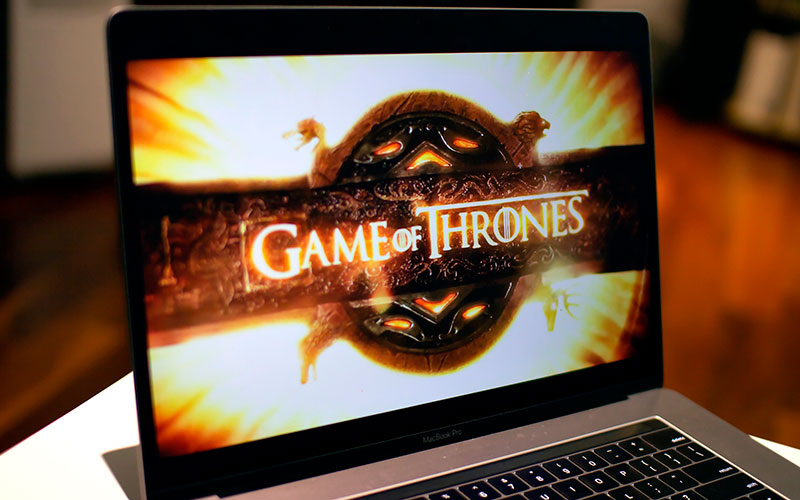 It may be all over, but which Games of Thrones character does your marketing and recruiting match up to?
As a recruiter, your marketing and recruitment processes are critical for the success of your agency; the two processes must be aligned for your growth.
Just like Jon Snow and the wider group of heroes, preparation to defend Winterfell is the key to success.
Creating a remarkable candidate experience is essential – just like Jon Snow is with his army and...
Top