Investing in our young will create a better workplace
Lenna Thompson
18 February 2019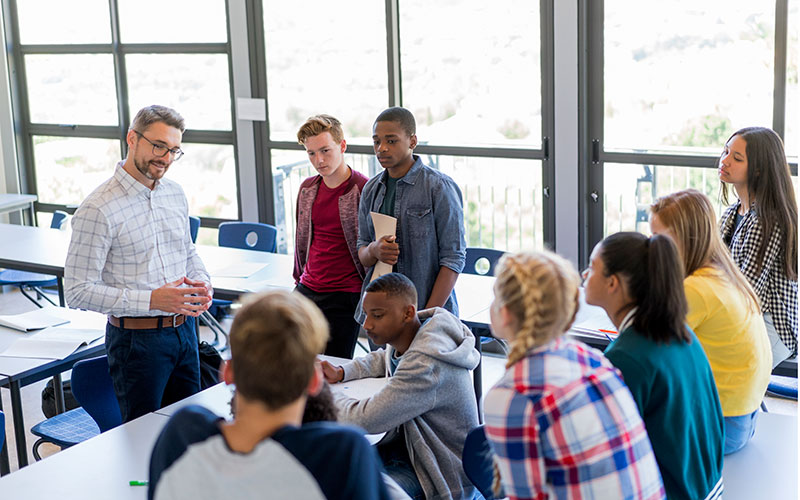 In the third article on the future of the workplace, Lenna Thompson, associate director for Broster Buchanan Talent Solutions, says investing in future generations of employees is crucial for the future.
Talent consultancy Broster Buchanan is pioneering a series of events to better understand the challenges UK companies are facing. The project is helping to forge better links between education and employers to encourage a stronger workforce for the future.
At the third event last month [24 January] in Peterborough, representatives from the area's leading employers...
Top