Upstart: DIY relocation
Colin Cottell
19 September 2018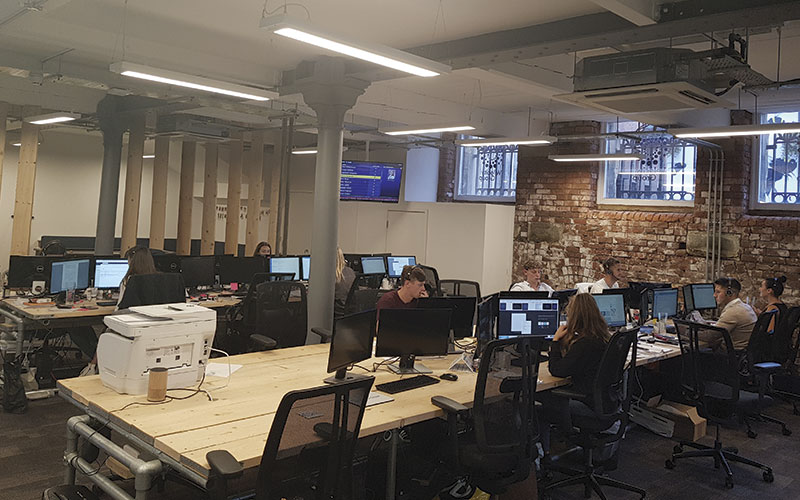 A novel approach to office relocation. Colin Cottell investigates.
From sales and marketing, to payroll and IT, those who run early stage recruitment business have to be a dab hand at a wide range of tasks. But surely few recruiters will have taken things to such extremes as Steve Whiston, managing director of Manchester-based technical recruiter V7.
This new chapter in Whiston's recruitment career began with a decision to...
Top