Back to school for the future of the Workplace
4 July 2018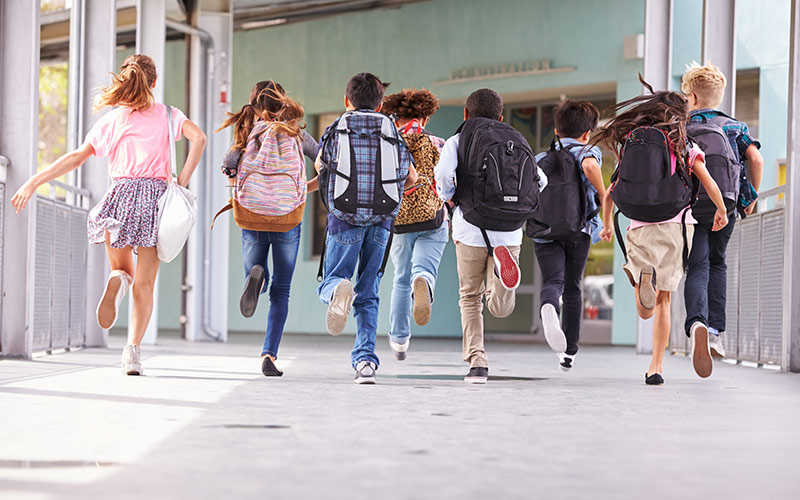 Lenna Thompson, associate director for Broster Buchanan Talent Solutions, explains why the future of the workplace depends on our ability to engage with school children.
With younger generational values clashing with aspects of the current workplace, severe skill shortages in STEM [science, technology, engineering and maths] careers and a rapid transition to a more automated workplace, relevant education and learning for school-age children is increasingly becoming a major concern for businesses. 
It is crucial that schools are...
Top