The immigration game
Colin Cottell
16 April 2018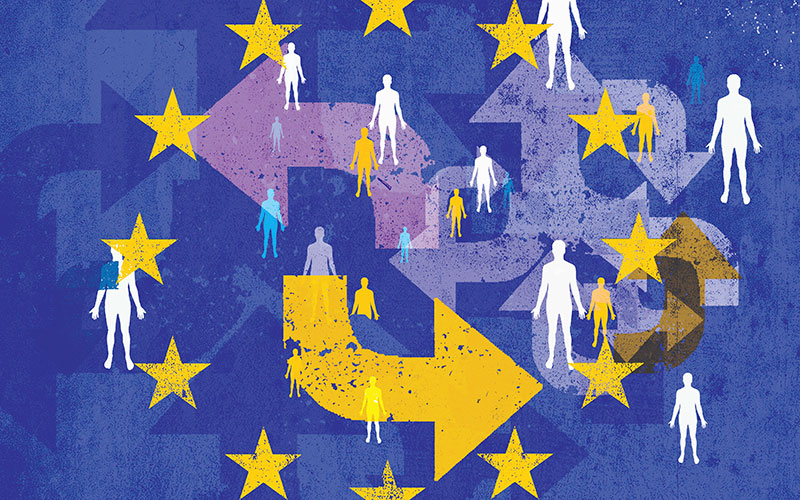 With the final outcome of the Brexit negotiations uncertain, immigration lawyers warn that employers who rely on low-skilled EU workers face a set of particular challenges.
Fears are growing that under almost every possible Brexit scenario, from the softest of Brexits to a hard Brexit and even a 'no deal' Brexit, a currently advantageous state of affairs for employers is likely to end.
Lawyers working in the area of immigration say that the big question is not so much the immediate future, but what happens after the transitional...
Top