Profiling promises to transform volume recruitment
DR PAUL BARRETT
19 September 2017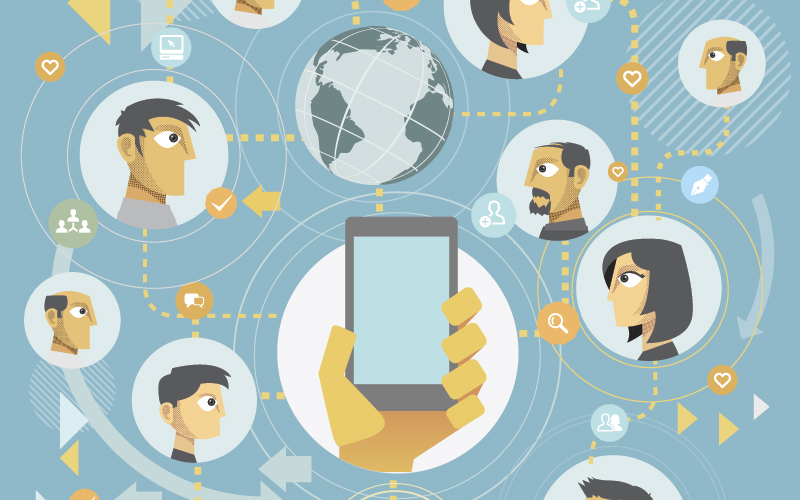 Social media data profiling is the next frontier for recruiters.
A new model based on social media data should make it far easier to recruit retail sales staff, airline cabin crew, and entertainment and hospitality workers.
These days, you can't get very far without a social media account. At some sports activity centres, you even need to check in via Facebook to access the free wifi, while trying to get certain types of job...
Top