Business Advice: Preparing for the post-Covid recruitment landscape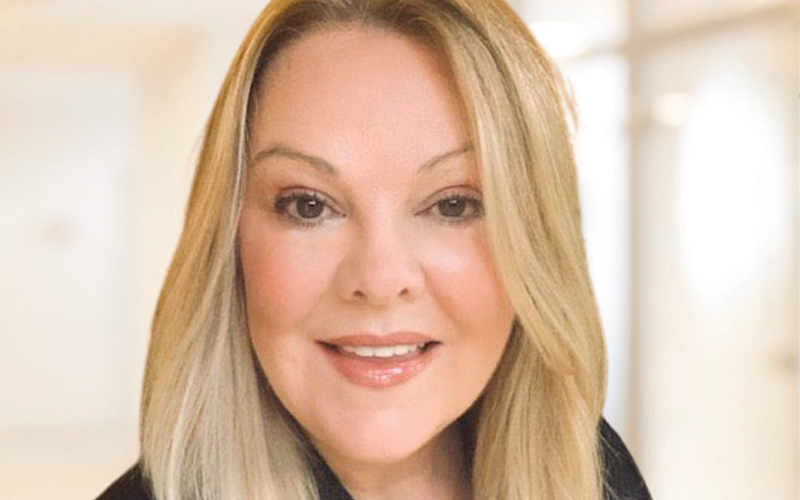 Tara Ricks, COO of Elite Leaders, offers advice on preparing for the post-Covid recruitment landscape.
As we emerge from the chrysalis of the pandemic, we have an opportunity to reshape, reinvigorate and in some cases completely renew our recruitment businesses.
We are all hearing about the very real subject of lockdown fatigue; about hybrid working patterns or the new 'normal'; the constant refrains of 'you're on mute…' (not just me?) and navigating our way through all of this.
We are looking at ways to grasp the joint opportunities of pent-up demand and economic upturn, while ensuring culture, empathy and healthy communication flows are paramount. Communication, in terms of frequency, seniority and effectiveness, must be high on the agenda when planning for a return to normal (whatever that may mean in your business).
Some leaders will default to telling rather than listening and conversing. All too often, those at the senior levels genuinely believe the comms are great – but ask anyone lower down the organisation and they may well think that the comms are poor. Stay attuned to that and check in frequently. Clear and inspiring messaging will make this next, potentially unsteady, phase a success.
Teams have looked to their leaders for stability during this time of uncertainty. Build on that: survey all stakeholders frequently, but make no assumptions on anything, as they may well be wrong.
Homeworking has gone from being a fringe activity to the accepted norm, so much so that we must be aware of the risk that it becomes not just working from home, but living at work.
The hybrid model of office and WFH is much talked about, and this goes beyond just the working pattern. Horizons are now open to new locations and demographics, and your teams will want to take advantage of these opportunities.
Astute leaders know and understand that to listen to and look after employees and their wishes during and after a crisis is to create a hugely powerful asset for recovery. Recruitment has had, let's be honest, a culture of presenteeism, which is often not justified or required. If now is not the time to seize the opportunity to bring about change, I'm hard pressed to say when is.
It would be a real step change for our industry to continue to embrace the hard-won disciplines of the past 14 months, specifically in these areas:
Productivity per head – for many, this is a new measure and highlights how performance management has perhaps not been at the forefront previously
Qualifying roles – your time is hugely valuable; spend it wisely, and only on roles that match your checklist of brand, margin, influence, exclusivity/PSL, fill rates
Budgetary discipline
Cash management
Honing your service offering, along with operating model.
Hopefully, you will have used some of the quieter times during the pandemic to look at data – the rigour behind its capture, its cleanliness and how/if it is analysed. Do not underestimate the power of using data to drive decisions. With teams working remotely, it is more important than ever to understand what looks good in terms of conversion rates through the funnel. Know and discuss your 'model' at company, team and desk level – what does it take to beat budget, in terms of roles, CV sends, interviews and placements?
Make sure your teams are returning to a defined client strategy, which incorporates current, past, dormant and target companies.
Measure client retention; as the author Mark Stevens shows us in Extreme Management, his book based on Harvard Business School techniques, it costs between five and six times more to attract new customers than to engage and retain an existing one.
And finally, as leaders, remember that expressing vulnerability and asking for help is a sign of strength and confidence, not weakness. It is fine to worry – but make sure you have a plan and communicate it well. 
Tara Ricks is a NED to the recruitment sector and also COO of Elite Leaders, the advisory and consultancy game changers