How can recruitment start-ups raise capital?
Chantelle Arneaud
15 December 2020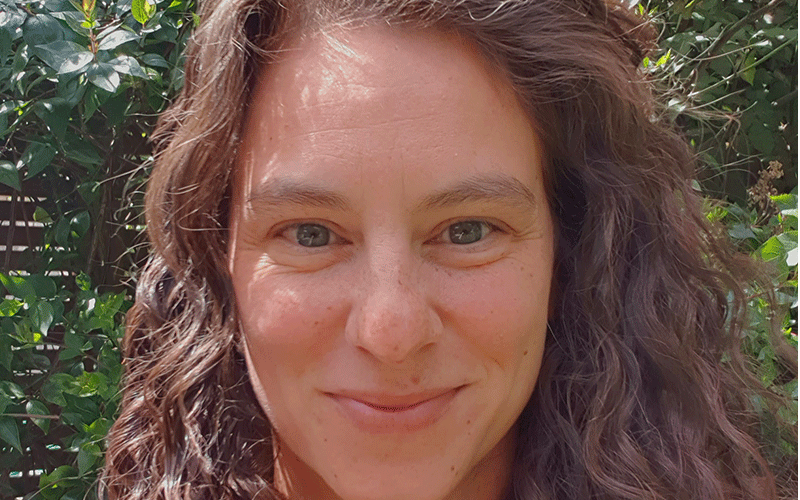 Chantelle Arneaud from early stage investment platform Envestors offers funding advice for new start-ups.
There are many recruitment start-ups wanting to raise funds, as well as takeovers/mergers happening in the sector. In the current climate, what can you do to increase your chance of raising capital?
Make yourself investment ready
Ensuring you are investment ready is the most important thing a recruitment company hoping to raise capital can do. This stage is often overlooked by entrepreneurs eager to get their investment opportunity in front of investors.
Investment-ready means having a compelling investment proposition, from the answer to the question, 'Why is this business a good investment?' to valuation, sales forecasts, P&L statements and share price.
Once all your information ready you need to present it clearly and succinctly to engage potential investors.
Have a fair valuation 
Getting your valuation right is critical. Valuation is a key reason an investor will reject your opportunity immediately. 
There are plenty of methods to arrive at a valuation; from a bottom-up analysis, to sweat equity, to using a discounted cashflow model. Each have their pros and cons. 
We always recommend using a benchmark analysis to assess an appropriate range for valuation as a starting point. This approach includes researching the market to see how recruitment companies similar to yours who have recently raised capital have valued themselves. Using recent, real-world data, this analysis will always give you the best indication of where you should be.
Get to grips with regulation
Equity investment is regulated in the UK by the Financial Conduct Authority (FCA). Fully understanding the regulation is no small feat. At a minimum it is important to understand that you can only market your investment opportunity broadly if it has been signed off by a firm or individual authorised by the FCA.
Make your investment opportunity easy to find
Once you have all your documents and sign-off in place, make it easy for potential investors to find your opportunity and investigate it. There are platforms available in the market, which allow you to create a profile of your opportunity and make confidential documentation available via a controlled data room. This lets potential investors conduct first-stage due diligence at their leisure while ensuring your plans stay out of the hands of your competitors. In-built analytics provides an additional benefit. If the viewer numbers are low, you can revamp your profile and/or up your outreach.
Create an excellent pitch deck
First impressions are everything in early stage investing. So, when you get in front of investors, either through a pitching event or a one-to-one meeting, make it count.
At a minimum, every good pitch deck should have:
Market overview: What problem are you solving and how big is the market?
What is your product/solution?
Business model: how do you actually make money?
Traction: Who are your clients? How many do you have? What does your sales pipeline look like?
Profile of management team: track record, sector knowledge etc.
Competition: Who are your competitors.
Financial Projections Summary
Investment offer: How much investment are you seeking? What is your pre-money valuation? What will the proceeds be used for?
Exit strategy: What is it and what are some examples of recent exits in your market?
Beyond these core elements, ask yourself what would set you apart? Tell a story to engage investors. 
Spread the word
It's your job to make it easier for investors to weigh up and make their decision. Not only by being investment ready, but by continually showing how exciting your business is. This means keep interested investors informed about your successes such as new customers, good financial results, press coverage, key partnerships, relevant regulatory approvals – anything that shows your business has serious momentum.
These are just some of the things you can do to increase your chances of your recruitment business raising capital. Of course, the market is tough at the moment, but if you have a solid business idea, a strong team and excellent presentation you'll give yourself the best chance to get the capital you need.
• Chantelle Arneaud is from Envestors, which is authorised and regulated by the Financial Conduct Authority. Envestors' digital investment platform brings together entrepreneurs and investors across geographies and sectors – creating the single marketplace for early stage investment in the UK.
• Comment below on this story. Or let us know what you think by emailing us at [email protected] or tweet us to tell us your thoughts or share this story with a friend.