Advice to recruiters on furloughing employees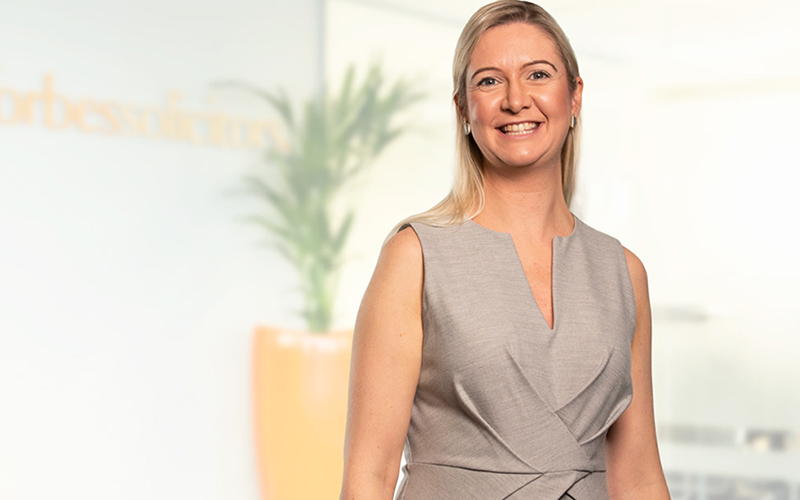 Following the government's announcement to furlough employees and pay up to 80% of their wages, employment lawyer Emma Swan outlines how employees can introduce the job retention scheme, whilst fitting with existing employment contracts.
Here are the basics of what employers need to know of the government's recent announcements.
Furlough leave – Job Retention Scheme
Continue paying part of employee salary for those who would otherwise be laid off (80% up to £2.5k per worker per month)
Laid off – in a general term rather than technical
All businesses eligible and sole traders, partnerships, charities etc.
The government says "designate affected employees as 'furloughed workers', and notify your employees of this change – changing the status of employees remains subject to existing employment law and, depending on the employment contract, may be subject to negotiation".
Sounds like it is a decision by the employer, but also subject to negotiation
Furlough is not currently recognised in the law, not defined – just used the word
Need to agree with an employee that they will become furlough workers
In some contracts there may be a right to remove work (lay off/short-time working)
Otherwise need to agree – which inevitably they will!
Option 1 – make you redundant but no money to pay (try NI fund)
Option 2 – go home without pay
Option 3 – become furlough worker and get paid 80-100% of wages
Once they are designated as furlough workers then "submit information to HMRC about the employees that have been furloughed and their earnings through a new online portal (HMRC will set out further details on the information required)".
"HMRC will reimburse 80% of furloughed workers wage costs, up to a cap of £2.5k per month. HMRC are working urgently to set up a system for reimbursement. Existing systems are not set up to facilitate payments to employers."
Not clear on how the cap works? Here is the guidance for employees from the government:
"If your employer intends to access the Coronavirus Job Retention Scheme, they will discuss with you becoming classified as a furloughed worker. This would mean that you are kept on your employer's payroll, rather than being laid off.
To qualify for this scheme, you should not undertake work for them while you are furloughed. This will allow your employer to claim a grant of up to 80% of your wage for all employment costs, up to a cap of £2.5k per month.
You will remain employed while furloughed. Your employer could choose to fund the differences between this payment and your salary, but does not have to.
If your salary is reduced as a result of these changes, you may be eligible for support through the welfare system, including Universal Credit.
We intend for the Coronavirus Job Retention Scheme to run for at least three months from 1 March 2020, but will extend if necessary."
So to be clear, to qualify for the scheme, you should not undertake work for your employer – the employer can then claim.
The advice suggests (up to) £2.5k will end up in employees pocket (all costs including pension contributions etc.)
Employers guide is silent on whether it must be topped up but employees says that it is optional
If an employer withholds 20% of wages, need contractual right to do so – but employees are more likely to agree to this offer if the only other options are the two above
FAQS
1. What happens if employees think I will just take 80% of my salary and staff at home, rather than go in to earn the extra 20%?
The employer has to agree that the employee is on furlough leave – otherwise it won't happen. They cannot just say they are doing this; they must be offered the option by the employer.
This may cause issues where some employees who are more capable are still in work and others have been laid off (most likely the less capable) yet they are being paid 80% to do nothing – whilst others are getting paid and have to come into work [work from home] to get the 20% differential.
2. Is this open to abuse?
Some struggling businesses may claim to have sent staff home on furlough but may actually have them working and claim the 80% back. They may not even know that they have been designated as a furlough on the portal. We will have to see what the small print says.
See this link for further background information.
Emma Swan is head of commercial employment law at Forbes Solicitors.