Presenting myths recruiters should ignore
Anthony Garvey
12 February 2020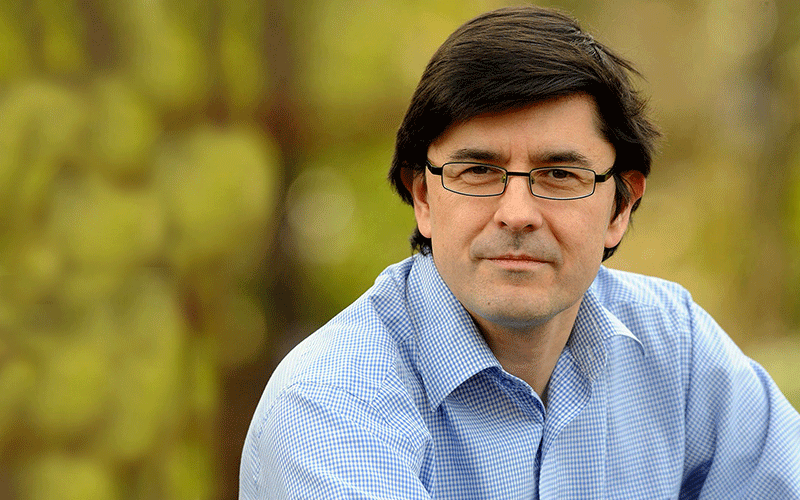 Anthony Garvey unpicks the well-intended advice given that can often make your presentation worse rather than better.
As recruiters you probably do your fair share of presenting. Like me you may have been given some strange advice over the years. Let's look at some myths that are best ignored and what to do instead!
A new outfit will boost your confidence
There is nothing worse than struggling with a new suit that doesn't quite fit while you are presenting....
Top