Blue Monday: 5 ways to improve employee experience in 2020
Ivor Falvey
20 January 2020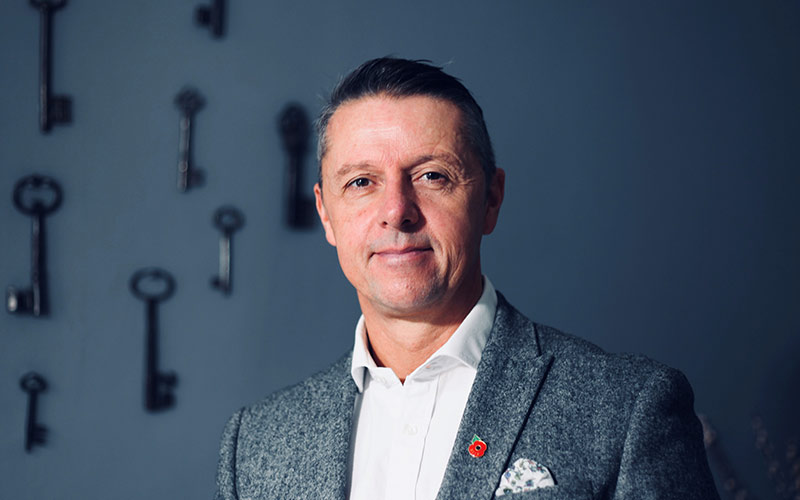 Blue Monday may be the most depressing day of the year, but Ivor Falvey offers ways to help with its impact.
January may be the month of new beginnings and resolutions, but it's also the slow burner, which feels like the never-ending post-Christmas hangover. That sombre feeling of disappointment settles in when your New Year resolution inevitably fails before the month closes. 
Our bodies struggle from withdrawal of the calorific foods that we so wonderfully enjoyed over...
Top