New ways of fundraising for the recruitment industry
Scott Haughton
8 August 2019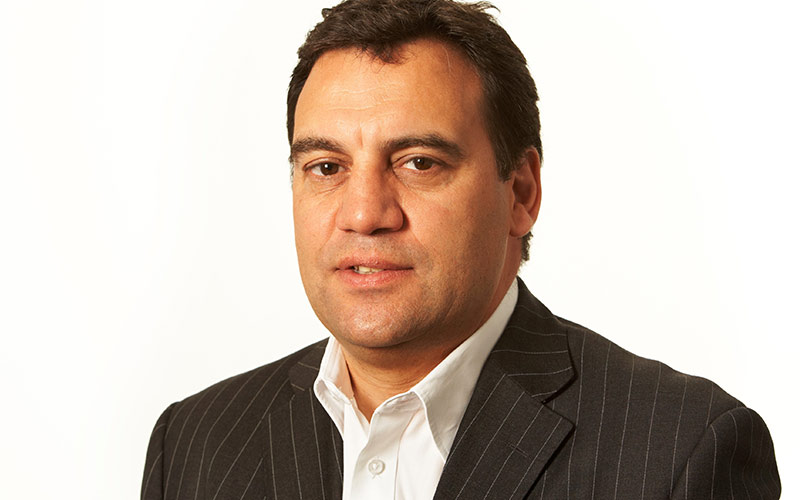 Smart recruitment business owners are realising the benefits of 'always-on fundraising'. Scott Haughton explains
Recruitment companies with growth plans know it takes time to raise capital. However, with 'always-on fundraising', companies leave themselves open for investment 365 days a year.  
Increase your success – with time
Time gives the company the best opportunity to find the perfect investor and the investor to find the perfect company. A shorter...
Top