How to leave a senior role without burning bridges
Dan Heathcote
21 August 2019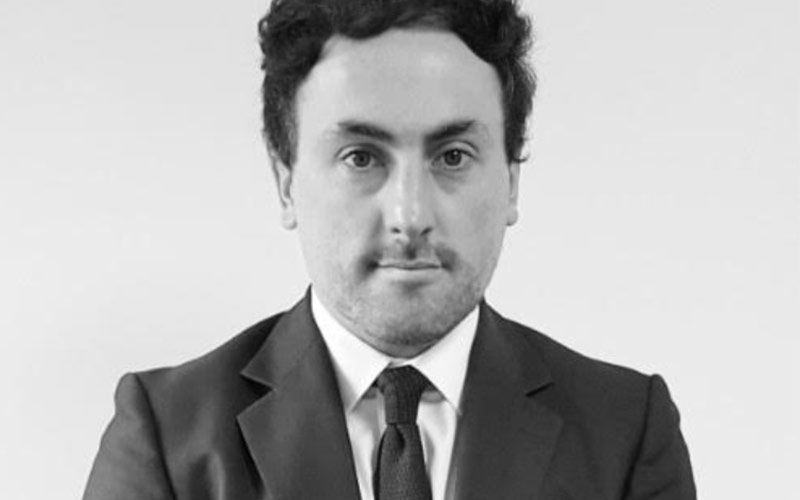 Competition for highly-skilled candidates at the top can be fierce, but that doesn't mean it is a good idea to leave your current role on bad terms, as Dan Heathcote explains.
In this current war for talent, some employers are prepared to make attractive offers to secure the right person. Leaving your current employer for one offering much better terms doesn't mean that you need to flounce off into the sunset, gloating about your wonderful new recruitment role.
Stay professional
Whatever the reasons for your...
Top