Sponsored: Show me the money - The benefits of using alternative finance
6 June 2019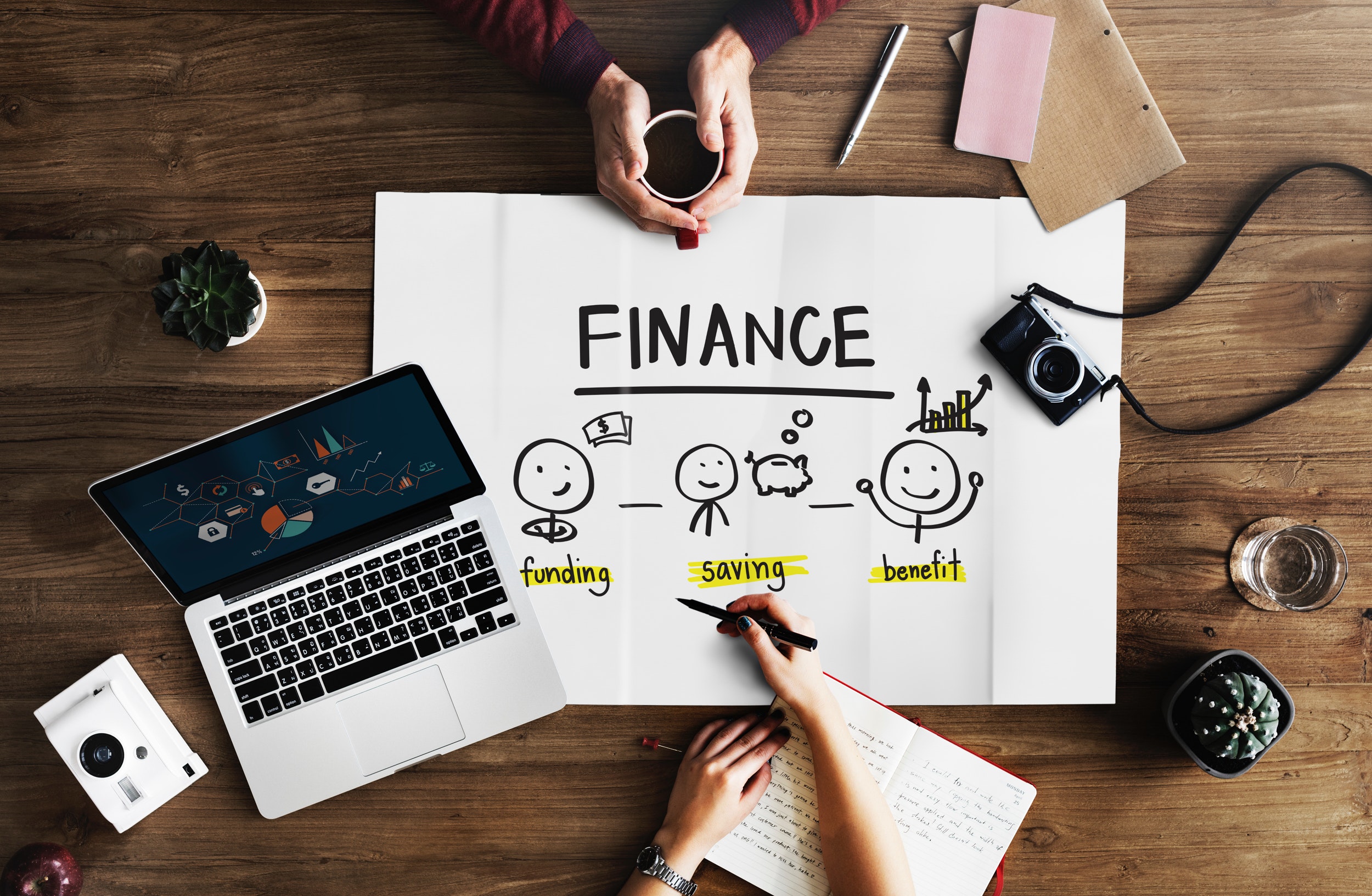 How can alternative finance make a difference to you and your recruitment agency?
In 1996, Jerry McGuire captured a zeitgeist that has endured to this day. "Show me the money" is the 25th most quoted movie line of all-time and it has become a mantra for many aspiring business leaders. But, while converting new clients and bolstering the order book makes for great reading, it means nothing unless the money is paid into your account. So, how can alternative finance make a difference to you and your recruitment business?
According to the Cambridge Centre for Alternative Finance, the alternative finance market in the UK grew by 41% between 2016 and 2017 as more and more business owners move away from traditional funding sources. Along with seed and equity-based crowdfunding, alternative finance is presently the preferred choice of funding for 40% of SMEs. The question is why?
Quicker decisions
You will be all too aware that it can take up to three months for a client to pay their invoices, but there are bills that will need to be paid in the meantime. And if you are a recruiter operating a temporary agency, your workers will expect to be paid each week. This can put extreme pressure on agency owners to always ensure there is enough cash in the bank to honour these commitments.
Compared with banks, alternative finance providers are accommodating to the ever-changing needs of recruitment businesses. This can be critical, especially if you work with clients who need to scale up and down operationally within short-time frames.
Faster access to your money
Having access to the funds that are needed in the here and now is just as important as those that will be required to reinvest into the business and fuel its continued growth further down the line.
Specialist recruitment funders can provide you with access to the finance you need, when you need it. So, even if your clients take 60 days or more to pay, the money can be in your account within a day or two; thereby, guaranteeing a positive cash flow.
Indeed, 37% of SME's report having had cash flow difficulties over the last 12 months, whilst one in five businesses say this has slowed down their growth, according to the Federation for Small Businesses.
Effective credit control
Ask any business owner what one thing is most likely to make them feel uncomfortable and it will be speaking to their clients about money. You do a great job and invoice on delivery, yet your client seems to take an age to pay for the services you have provided. Yet if they don't pay, this can add unnecessary strain on your finances as well as eating up credit and funding limits on clients making it impossible to grow.
There are alternative finance providers who will provide comprehensive back office support as part of their overall recruitment solution. This includes assuming responsibility for chasing debt whilst you focus your time on performing billable tasks.
Mitigated risk and greater peace of mind
When it comes to talk of finance, the word 'risk' often comes into the conversation. By ensuring that you have the right financial and back office support in place, you should have peace of mind to confidently take on contracts of any size. Some recruitment finance providers include debt protection as part of their services and have processes in place to carry out due diligence checks on clients. Therefore, protecting your business from future risk.
The important thing is to make sure that you partner with a specialist financier that really understands the recruitment market and can be flexible to support your business.
Over the past 15 years Simplicity have been supporting both start-ups and established recruitment businesses and are recognised as one of the most innovative suppliers in the industry. They provide recruiters with the fastest and smartest route to manageable and sustainable growth, through a comprehensive range of finance, back-office and technology solutions.
Find out how Simplicity could help.
Keep it simple. Get in touch.
Phone: 01594 888518
Email: [email protected].
Website: www.simplicityinbusiness.com
Link to original Blog - https://www.simplicityinbusiness.co.uk/blog/show-me-the-money-the-benefits-of-using-alternative-finance-to-fund-your-recruitment-business/