Running a recruitment business from a beach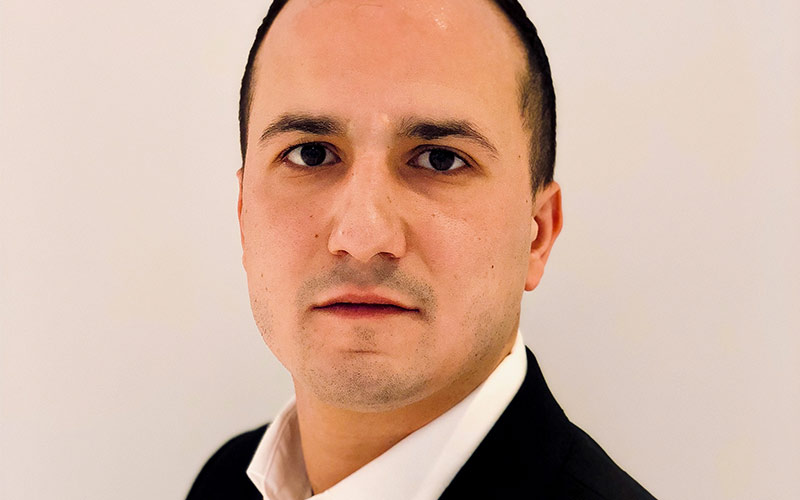 How does recruiting from a Caribbean beach sound? Mike Ianiri advises what you might need to set up before you fly off.
With technology making it increasingly easy to work remotely and flexibly, are you feeling the urge to take this even further and move to a faraway, idyllic location? Before you do, make sure you've set up your tech requirements first.
Telecoms options
Taking your mobile to the beach is easy but using it for calls can be expensive. For...
Top