Addiction in the recruitment business
Dr Michael McCann
29 April 2019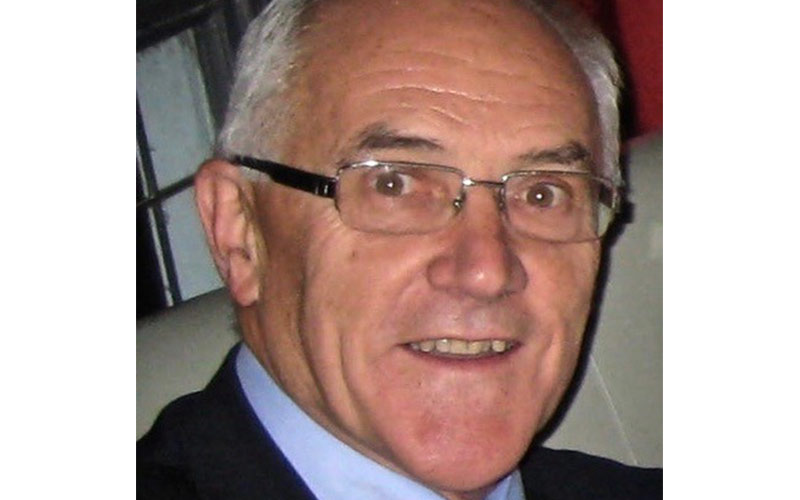 What should recruiters be doing to support their staff going through addiction? Specialist Dr Michael McCann offers his expert advice.
There is real concern in the recruitment sector about the use and abuse of alcohol and/or drugs, as highlighted in Recruiter's April 2019 cover story. But what should the industry be doing about it?
There are three elements that should be the cornerstones of any corporate alcohol and drug strategy: risk management; a 'taking care alcohol and drug policy'; and rehabilitation back into the workplace.
In relation to risk management, addiction is often not considered a disability nor suitable for ill-health retirement; yet for the medical profession, addiction is increasingly considered an illness. 
Abuse often infers misconduct, and corporate alcohol and drug policies invariably focus on misconduct, but 'dependency' may not necessarily be abuse if it is considered an illness. If dependency were considered a disability under The Human Rights Act it would provide some protection for an employee coming forward to declare a problem. 
I also believe alcohol needs to be considered separately from drugs; alcohol is a legal substance and drugs are invariably illegal substances, and there may be legal and organisational responsibilities if the use of drugs at work is identified. 
Furthermore, there needs to be a differentiation between intoxication at work and dependency, as dependency is not categorically linked to intoxication at work. The latter is classed as misconduct, whereas dependency should be considered as a possible performance issue affecting work.
Caring approach
What's the value in developing a 'caring approach' to dependency? Employees should feel that management can be trusted to support them in their illness and feel safe to declare they have a dependency problem. Confidentiality is paramount and it's important a procedure is in place where managers and occupational health can liaise to perform a workplace risk assessment on an individual. 
Is providing treatment for an alcohol or drug dependent employee good for both the organisation and for the employee? I believe yes to both, because providing support for an employee with a dependency problem gives someone a chance to rehabilitate and return to being a productive employee. In my experience employees given this opportunity are invariably grateful for the support they have been given and usually become loyal employees – if the treatment's successful. 
Rehabilitation
The process for rehabilitation back into work is important. At appropriate stages meetings should be held with the line manager to progress towards a phased return to work. This needs to be based on a risk-assessment protocol, which will include regular reviews by occupational health and on-going therapeutic meetings such as AA.
Relapses do occur and, if properly managed, these can be incorporated as part of the therapeutic process. Two important rules that must be adhered to: the employee must not turn up for work intoxicated and must immediately disclose to their line manager/occupational health that they have relapsed. The employee won't therefore attend work with the potential for incurring the penalties for intoxication at work and any possibility of denial is removed by the declaration they have relapsed. 
So what rehabilitation treatment works? Residential care is best because it cuts off the individual completely from the social and work environment triggers that were part of the problem. Too often day care treatment doesn't address the many factors that are contributing to the dependency, and too often detoxification is the first and only treatment.
The value to the organisation in retaining a valued experienced employee without the costs of re-hiring and retraining is obvious; employees will acknowledge and be fully aware of such a caring approach and, most importantly, colleagues are also more likely to be supportive and encourage an employee to go forward to discuss any problem with their line manager. 
Dr Michael McCann is a Member of the Faculty of Occupational Medicine and author of Alcohol, Drugs and Employment. He will be speaking at iCAAD London 2019; Europe's leading conference on behavioural, mental and emotional health.
• Comment below on this story. You can also tweet us to tell us your thoughts or share this story with a friend. Our editorial email is recruiter.editorial@redactive.co.uk