What happens if somebody defames your recruitment business?
Amanda Hamilton
29 March 2019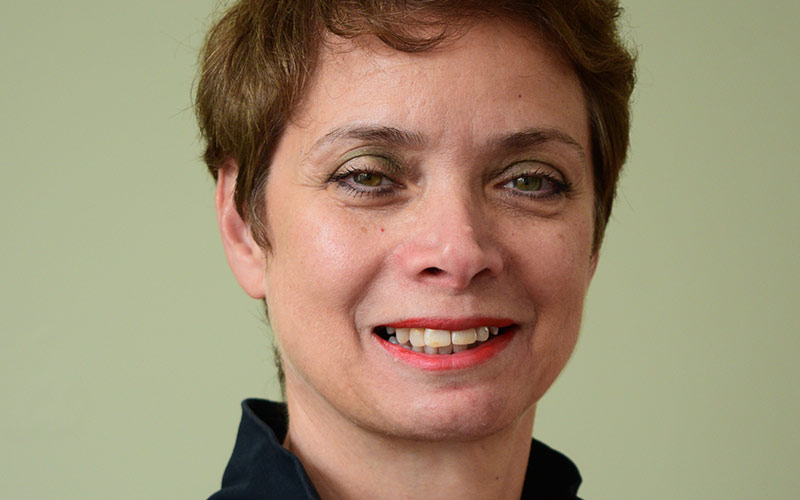 What legal recourse do you have if somebody tells lies about your recruitment business? Paralegal Amanda Hamilton gives a legal perspective.
The legal term for publishing lies in the press or media is defamation – that includes social on media. Whether it be written (libel) or verbally (slander), comments that damage or are likely to damage another individual may give rise to court action.
Since 2013, when the new Defamation Act came into force, the threshold for bringing such an action has been raised...
Top