Ask the expert: April 2019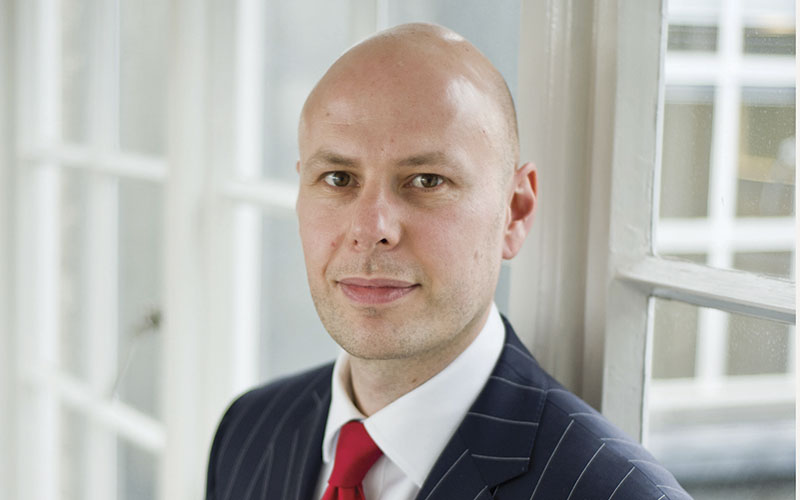 I've implemented various client and candidate engagement strategies over the last year. Any tips to help maximise their chances of success? How long should I give each strategy before I cut my losses?
Please understand that this response is broadbrush and you need to select from it depending on the objectives you are setting yourself and the strategies you are trying to implement within the context of your business.
Set strategies in the context of clear objectives
New strategies should be implemented with a specific objective in mind...
Top